Career focused English training (Voxy)
How fast do you want to learn English?
There is no substitute for in-person English study. But a program of study focused on a specific area can help you make progress even faster. This can be especially helpful if you want to learn English for a specific career goal.
"Voxy EnGen" is an online English training service normally used by corporations to provide English training for their immigrant employees. We contract with Voxy for the access licenses which we make available to some of our students.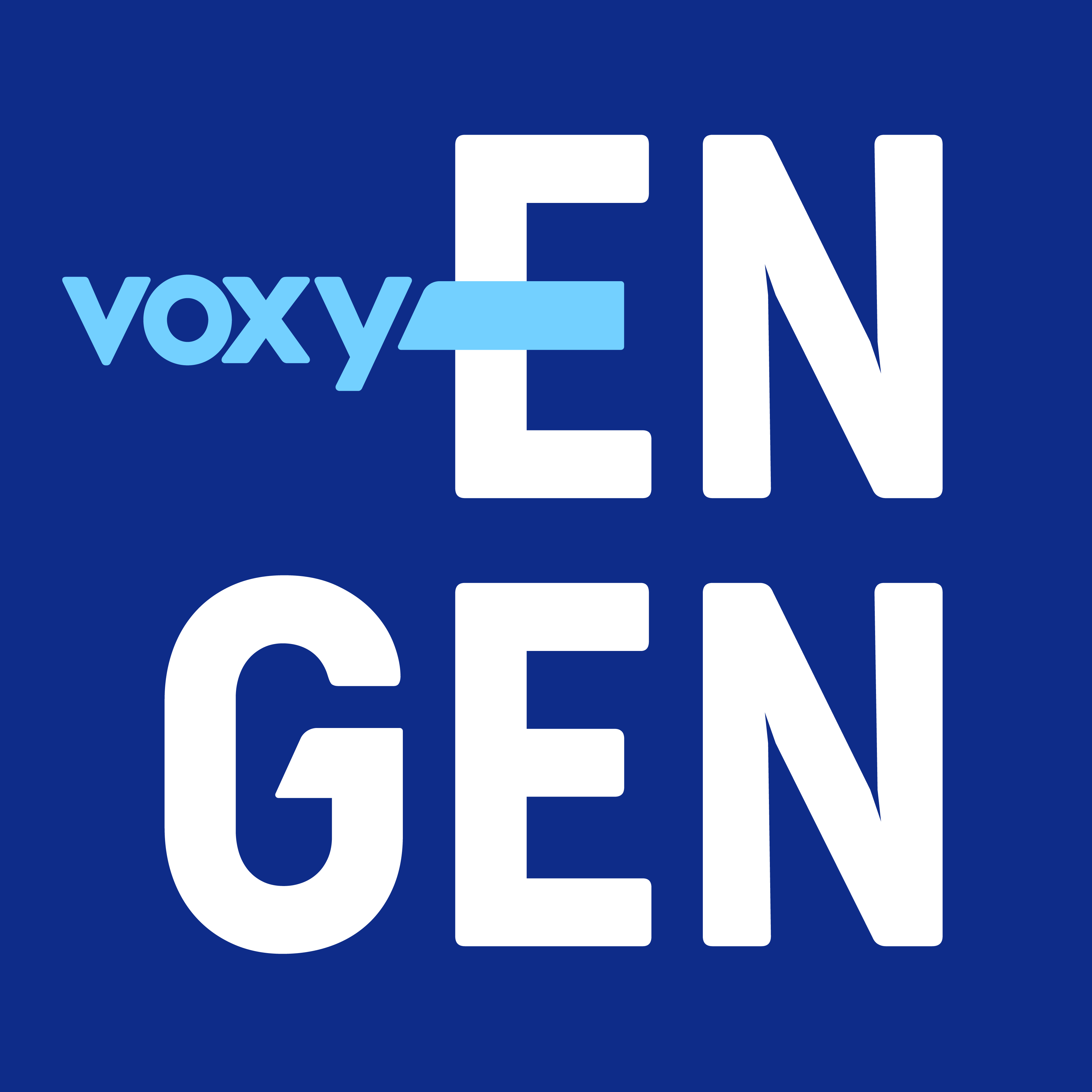 Voxy provides courses in many different areas:
Career specific English including: health care, business, travel, customer service, financial services, leadership, software and more
Job search skills
Academic preparation
English test preparation
General workplace skills
Citizenship preparation
And more…
Click here for a full list of classes.
If you're interested, you can apply below. Please note:
We give priority to those who are with us regularly for in-person classes.
To offset our costs, we ask that each Voxy participant pay a monthly amount  (suggested amount is $25, but actual amount is up to you). You can cancel at any time.
Your progress is directly related to the time and effort you put into it.
Voxy suggests at least 90 days in order to see improvement.