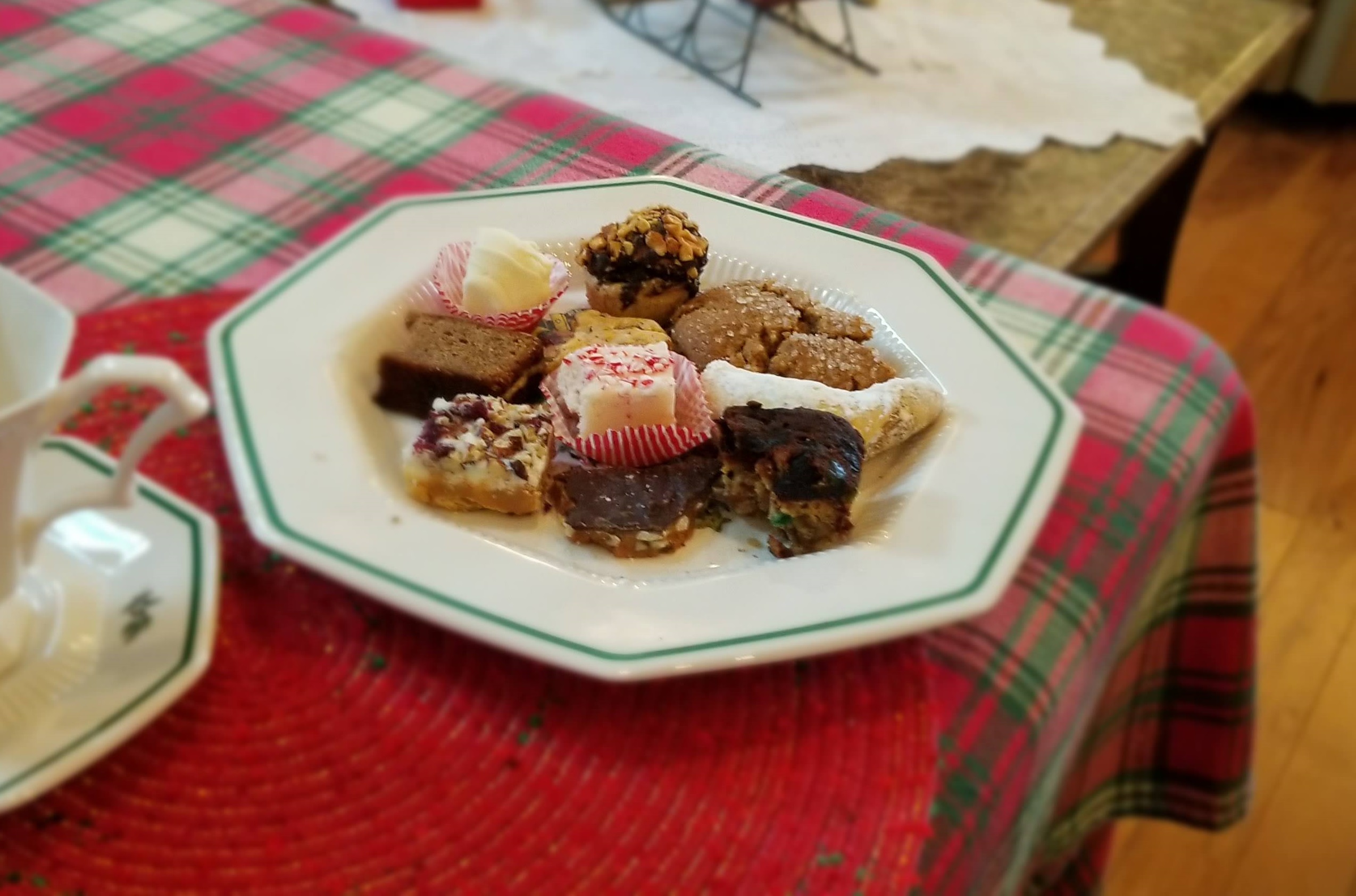 Christmas desserts, story, & lights
Come and celebrate the Joy of Christmas with us at the home of two of our Link volunteers, Lonnie and Lillian Keyes, on Saturday, December 11th.
We will depart from the Candlewood Suites at 1530 (3:30 p.m.). A light Italian Dinner will be served, followed by the Christmas story of the birth of Jesus. A festive dessert tasting of 8 homemade truffles, cookies, fudge, cakes and tarts will follow and several festive beverages will be offered.
Then to end the evening we will ride through various neighborhoods to enjoy the beautiful Christmas lights before arriving back at Candlewood Suites.
Deadline for reservations is Saturday, Dec 4th. Seating is limited so sign up below.