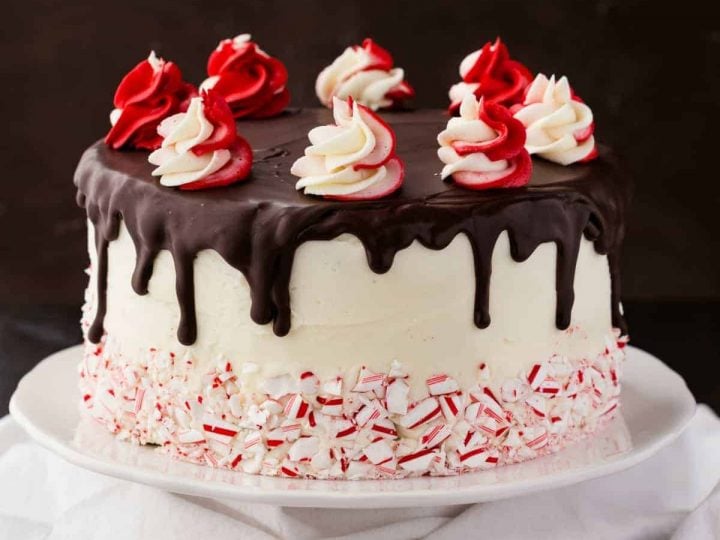 Christmas sweets and its story (for Fort Gordon int'l students only)
Experience Christmas in the home of one of our local Link volunteers, as you enjoy coffee and sweets and conversation about this important holiday. During this event, you won't be rushed, but will have the opportunity to linger and savor each new dessert. The chef will have you try up to 12 delicacies like Lemon Truffle, Ginger Bread Cookies, Red Velvet Cheesecake, Peppermint Fudge, Aged Fruit Cake! Feel free to box up and take home what you can't eat!
We would be honored to have you as our guest.
Transportation from Candlewood Suites will provided and leaves the parking lot promptly at 12:30 P.M. Please bring a mask.
Register here before Dec 7th at noon.