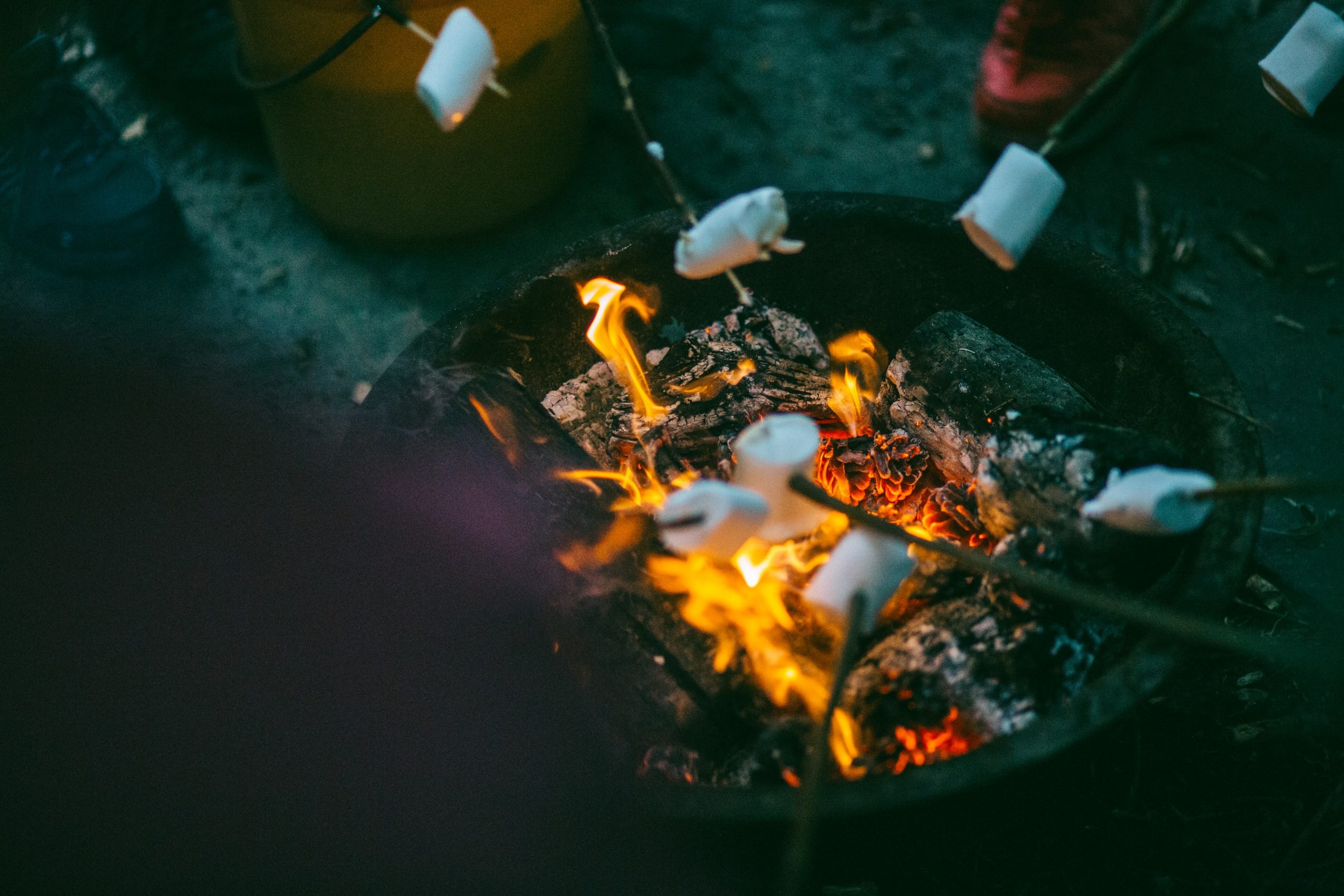 Conversation around the Firepit
Come hang out with friends from International Link on Saturday, 23 January, from 2:30-4 PM in the Stambergs' backyard.
Enjoy the warmth of an outdoor fire, make the American classic treat of s'mores, drink hot chocolate, and roast turkey hot dogs. Kids are welcome.
Limited to 15 participants. RSVP to your ESL teacher or Jonathan Stamberg by Thursday, 21 January.