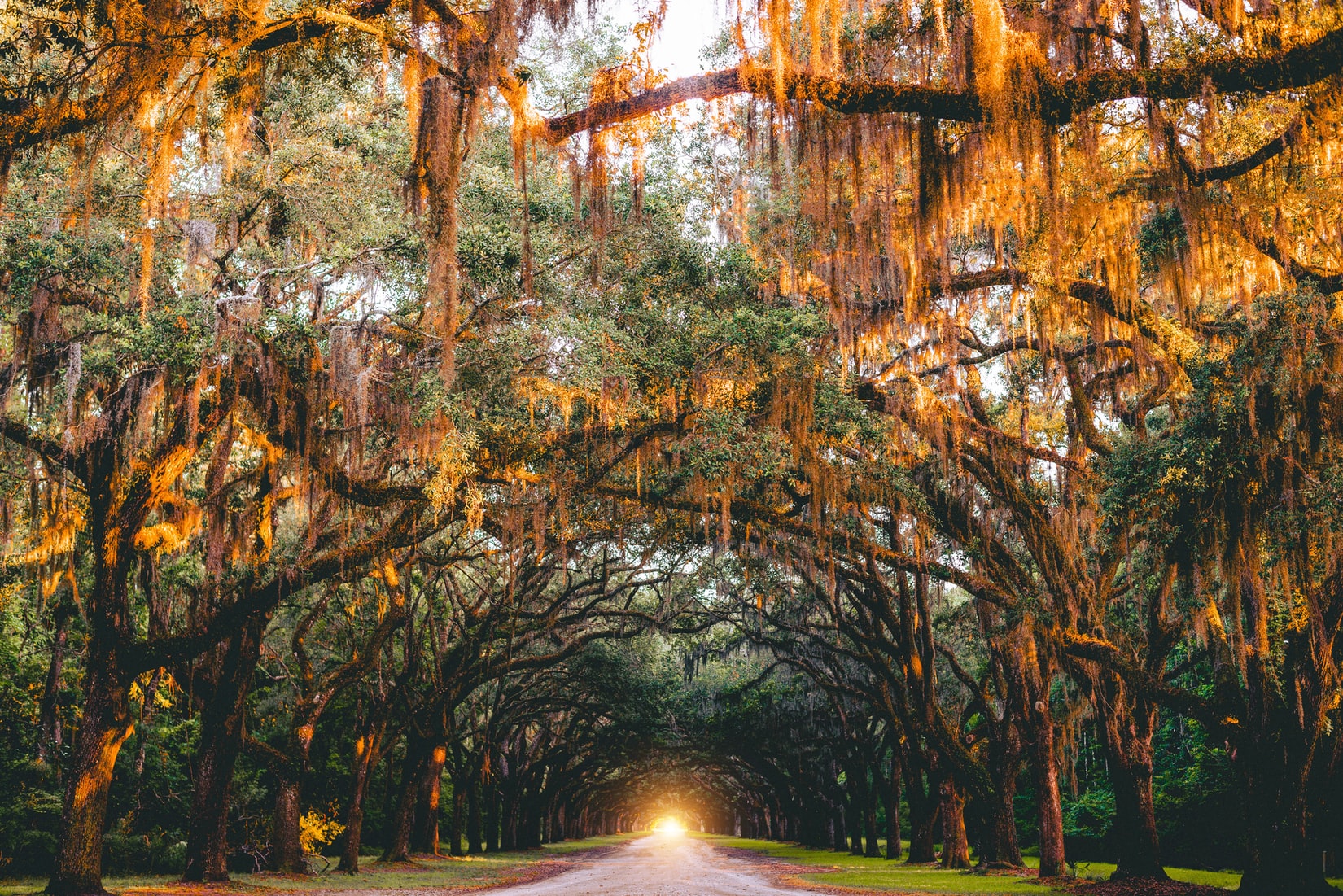 Day Trip to Savannah (Fort Gordon int'l students only)
Savannah, Georgia, situated on the Atlantic Ocean just 2.5 hours from Augusta, is one of the oldest cities in America and is filled with historic sites, shops, restaurants, parks, and azaleas which are in full bloom this time of year.
Space is limited, but we are working on making more space (e.g. additional vehicles). So go ahead and register and we will put you on the waiting list if we do not have a seat for you yet.
This trip falls within the 250 radius limit set by Fort Gordon for travel.
Please see our COVID policies at the top of our events page. We will take temperatures before boarding and wear masks at all times in the vehicles as additional safeguards.
Link volunteers will drive international students from Fort Gordon in their cars on Sat, 27 March, but you must register here by March 24. Everyone must register for themselves (e.g. no registering friends).
Although we will use WhatsApp for coordination, we will also need to be able to contact everyone without relying on a wifi signal. So, when registering, please include a US phone number you can be reached at if you have one.
The day trip schedule is as follows:
8:30am: We will pick up from Candlewood Suites and drive to Savannah. Masks are required in the cars.
11:15am: We will arrive at the Historic District of Savannah and stretch our legs by walking together along one of the prettiest streets in America. Jones Street's charm lies in its mid-19th century architecture and moss suspended from its overarching canopy of trees. Plenty of photo opps!
12noon: We will have lunch at a restaurant on River Street with outdoor patio seating. Please bring money to pay for your meal.
1:30pm: In the afternoon, some may choose to roam shops and cafes and museums along River Street. Others may want to see more of the famous squares, fountains, and monuments along Bull Street. While still others may want to make the 30-min drive (one-way) to the beach at Tybee Island and put their feet in the Atlantic Ocean.
5:00pm: We will gather the cars again to caravan back up to Fort Gordon, stopping at a fast food drive through on the way home. Again, please bring money for food.
8:00pm: We should arrive back at Candlewood Suites.
The Savannah Day Trip ticket sales has ended!