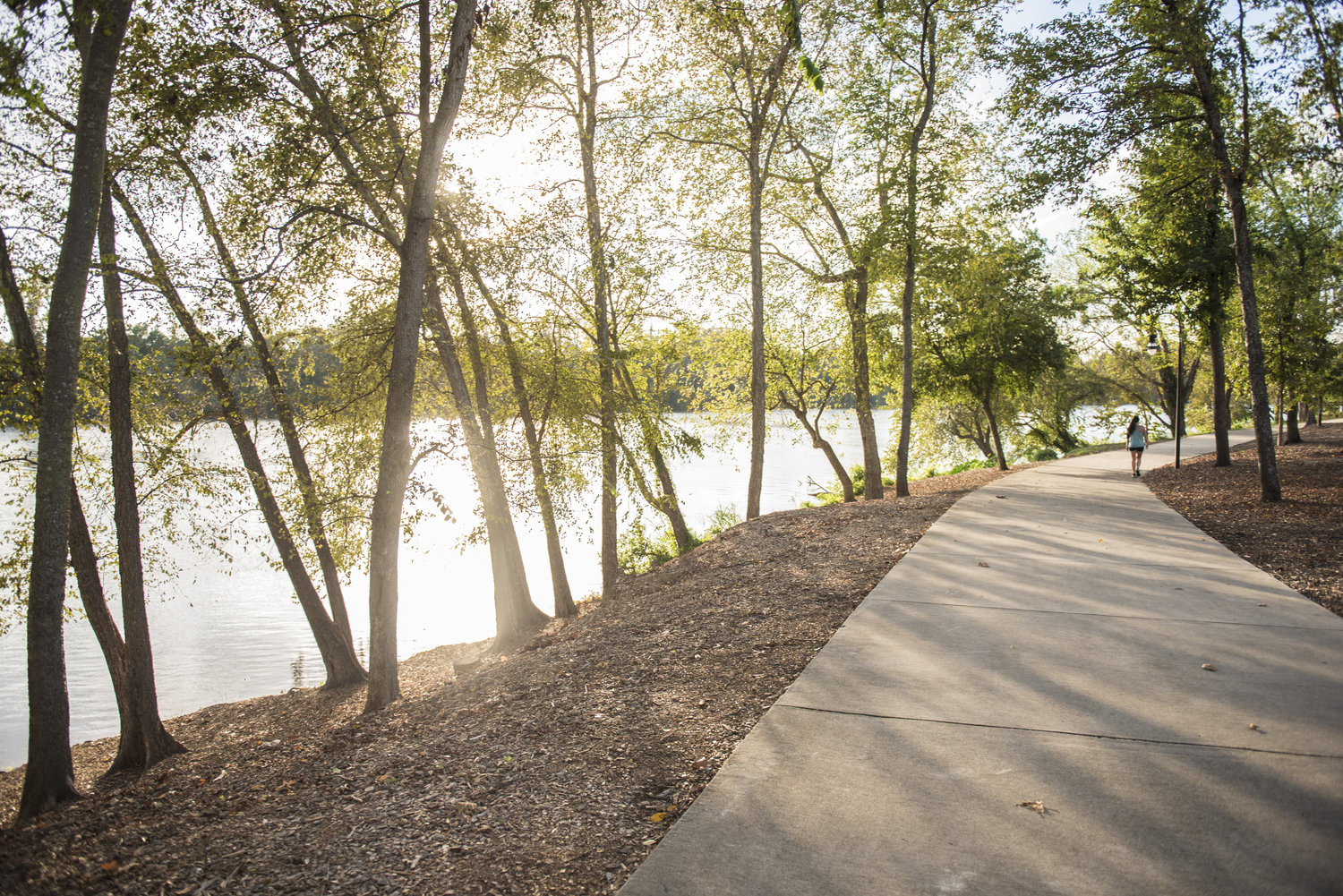 Early Morning Walk
Join us at 8am on Sat, July 17 for a North Augusta walk on a paved trail along the river and boardwalks through Brick Pond Park.
40+ of us had such fun at Link's Springtime Walk that we decided to try it again this Summer in a new, fun location! Follow GPS to "SRP Park" at 187 Railroad Ave, North Augusta, SC. We will meet up in front of Southbound Smokehouse restaurant in order to take the North Augusta Greeneway (great views of the river) and to stroll through Brick Pond Park (40-acre nature conservatory with plants and wildlife).
Feel free to bring the whole family, the dog (on a leash), and the kids' bikes, scooters, wagons, strollers, etc. We'll have a cooler with some juices and granola bars, but you may also need your water bottle, sunscreen, and hat to stay cool!