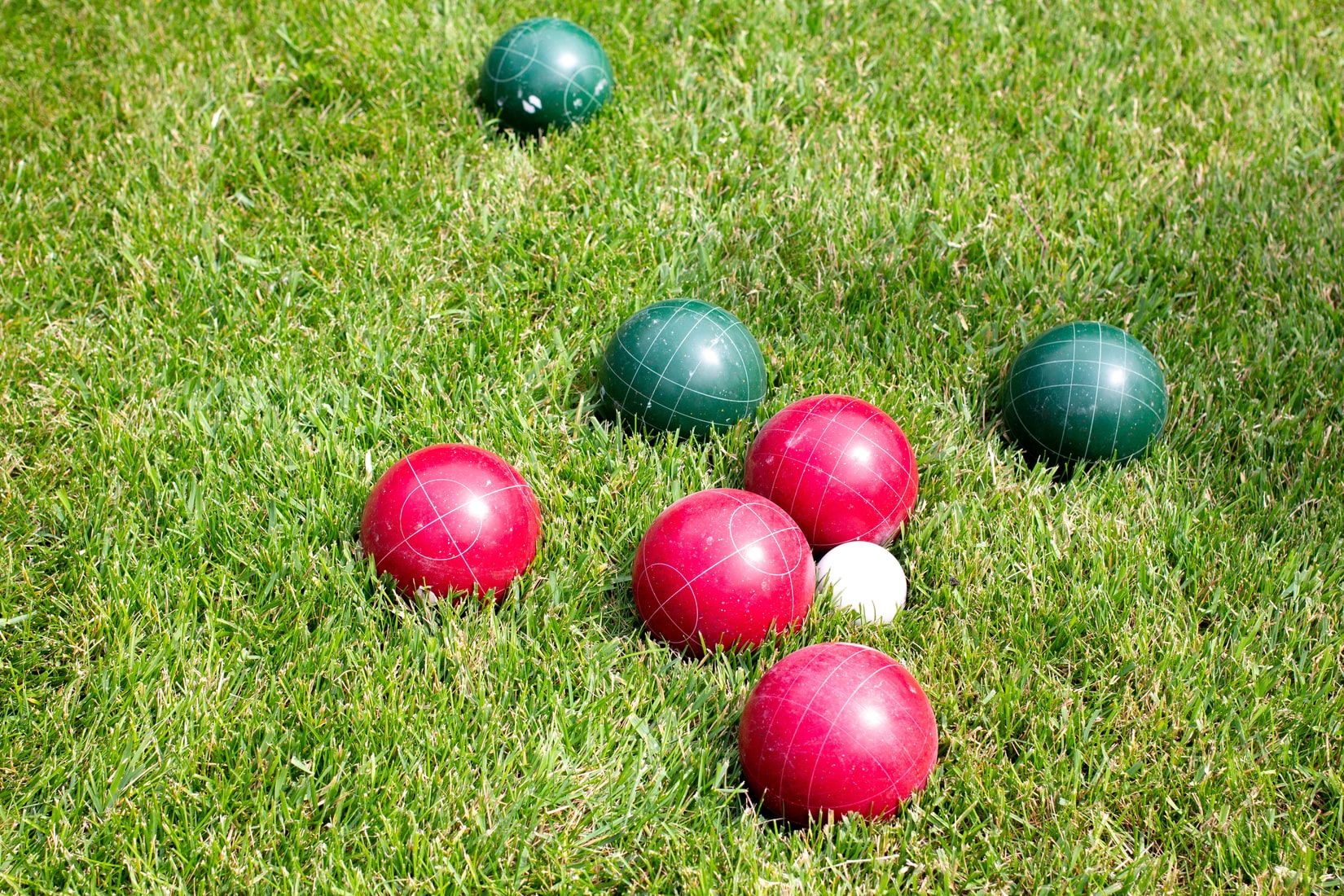 Easter social
Barefoot in green grass sounds good right about now! Join your International Link friends for a relaxing April social on the Evans Towne Center Park during Easter weekend, Saturday, 3 April, at 3pm. We will have bocce ball, a frisbee, and a corn hole game. Feel free to bring your own yard games, blankets, lawn chairs. And walking shoes for the 0.6 mile paved trail around the park. We will be gathered near a fenced-in playground and dog park, so kids and dogs are welcome!
This will be Master's golf tournament week, so we are meeting outside of Augusta in order to avoid the traffic. Evans Towne Center Park is a large greenspace with plenty of parking, located at 7016 Evans Town Center Blvd, Evans, GA. Look for our SUN SHELTER TENT in the grass near the playground.
PLEASE register below as we want to have an Easter goodie bag for all who attend!