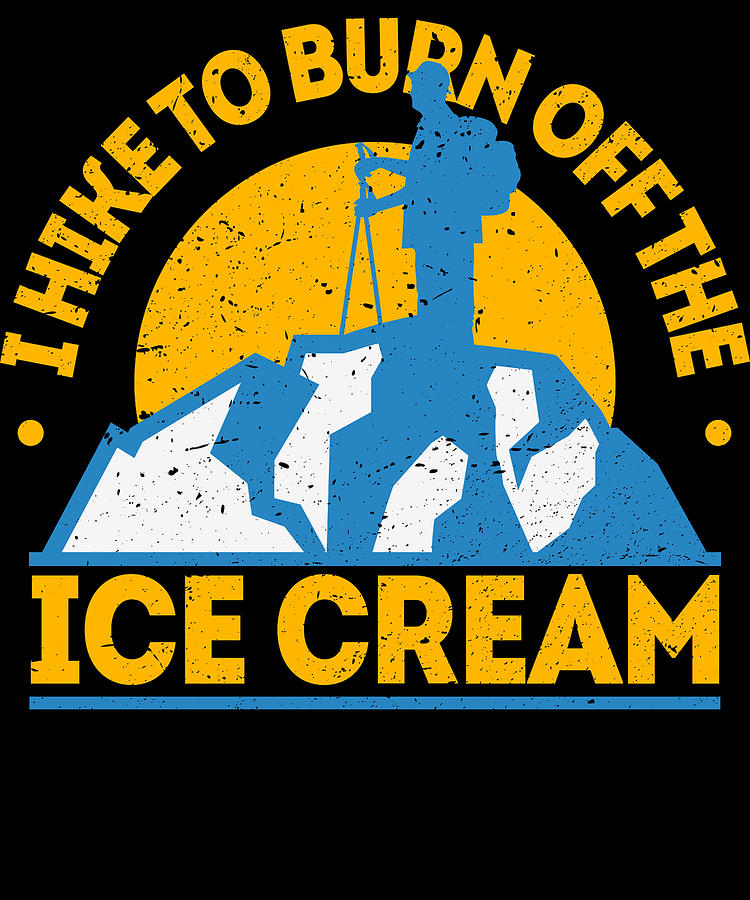 Hike & Ice Cream
Link volunteers and internationals will be hiking on the Bartram Trail by Clark Hills lake. The Address for your GPS is 3826–3888 Petersburg Rd Appling, GA.
What to bring:
– water to drink
– good shoes or boots to hike in
– bug spray to keep the bugs away
What to expect: We will be hiking an intermediate trail, not stroller friendly unfortunately. However if you have small kids that can walk you are more than welcome to bring them along.
After the hike, we will be visiting an ice cream shop to cool off with a cold dessert. You can decide to just hike or do both. The shop is called the Whipped Creamery and the address is: 514 Oxbow Dr, Grovetown, GA
Please register or tell James Calendario you are planning to come. You are welcome to invite friends and family!