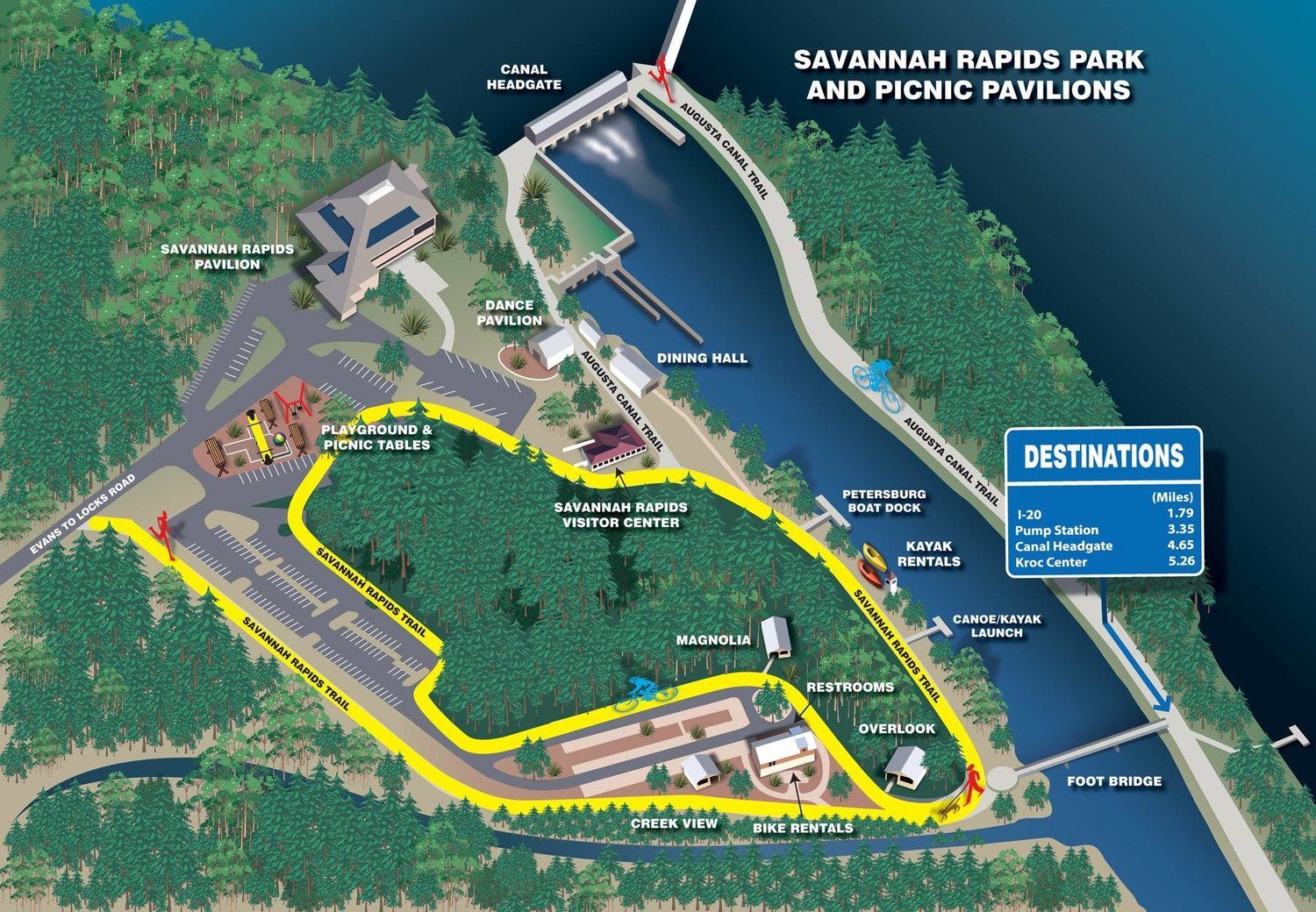 March social: Springtime Walk
The trees are blooming! Come hang out with friends from International Link on Saturday, 13 March, at Savannah Rapids Park, 3300 Evans to Locks Road Martinez, GA 30907.
Starting at the playground near the entrance at 3pm, we'll go on an easy walk along the canal and river. Enjoy conversation as well as an individually-wrapped sweet treat made especially for you by women at Christ Church Presbyterian in Evans, GA.
Register below by Thursday, 11 March, so that we will know how many treats to bring! Kids and dogs are welcome.
Please note: if you are at Fort Gordon and need a ride, we may not be able to accommodate you since a van-load has already signed up. Feel free to sign up anyways, and if we can arrange for a 2nd vehicle we are delighted to have you.