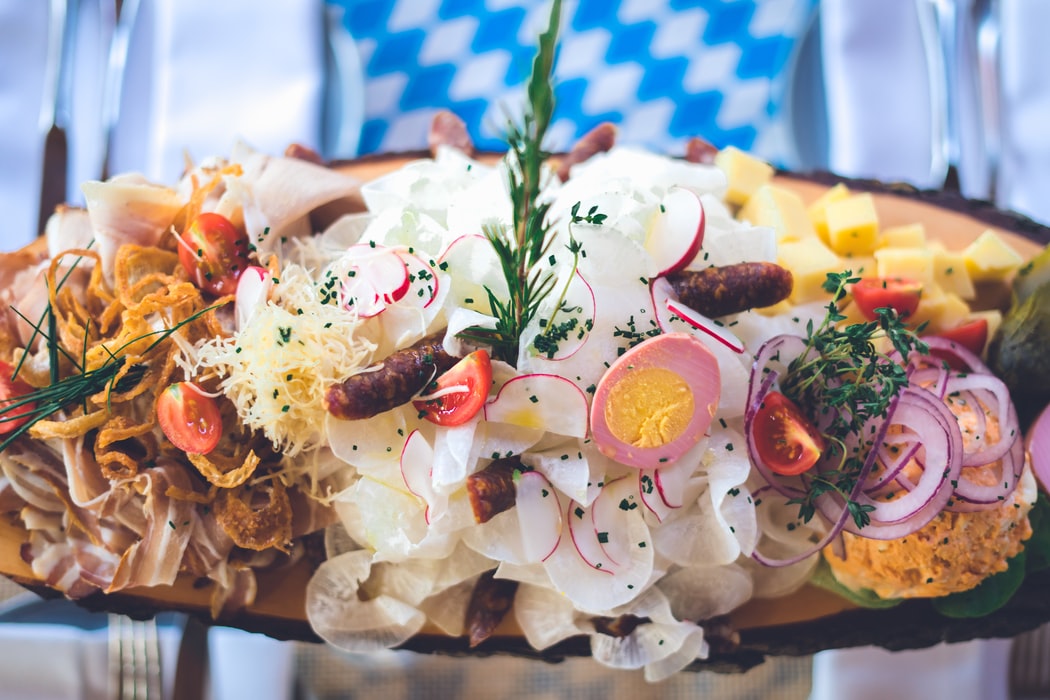 Oktoberfest (Fort Gordon Int'l Students only)
Please be our guest in the home of an Augusta resident for their annual Oktoberfest Dinner. Each year as part of their heritage, this LINK volunteer family enjoys a traditional German dinner that many throughout the world will also enjoy as they celebrate Oktoberfest.
Space is limited to the first 5 international students who register for this FREE event before the deadline of October 3, 2020. For social distancing, there are many large tables inside as well as on the patio outside.
Rides from the fort available at 4:30pm. Please bring a mask and meet in front of Candlewood Suites. Dinner at LINK volunteers' home in Evans GA begins at 5pm.
MENU
NOTE: Does not include pork or alcohol.
German Goulash (Traditional, German stew with tender Potatoes, Carrots, Onions and Spices in a rich Hungarian, Paprika based sauce)
Spaetzel (Small Home made, Noodle-like Dumplings)
Blaukraut (Sweet and Sour Red Cabbage)
Gurkensalat (Cucumber and Onion Salad in a Sour Cream Dressing)
Bauernbrot (Traditional German Rolls) and Black Rye Bread.
Dessert: Warm Apple Strudel (Fresh picked mountain apples, walnuts, and raisins nestled in a buttery and tender pastry served with vanilla Ice cream) or German Chocolate Cake (3 layers of buttermilk chocolate cake w/ coconut and walnut filling in between layers, surrounded with rich, chocolate ganache)