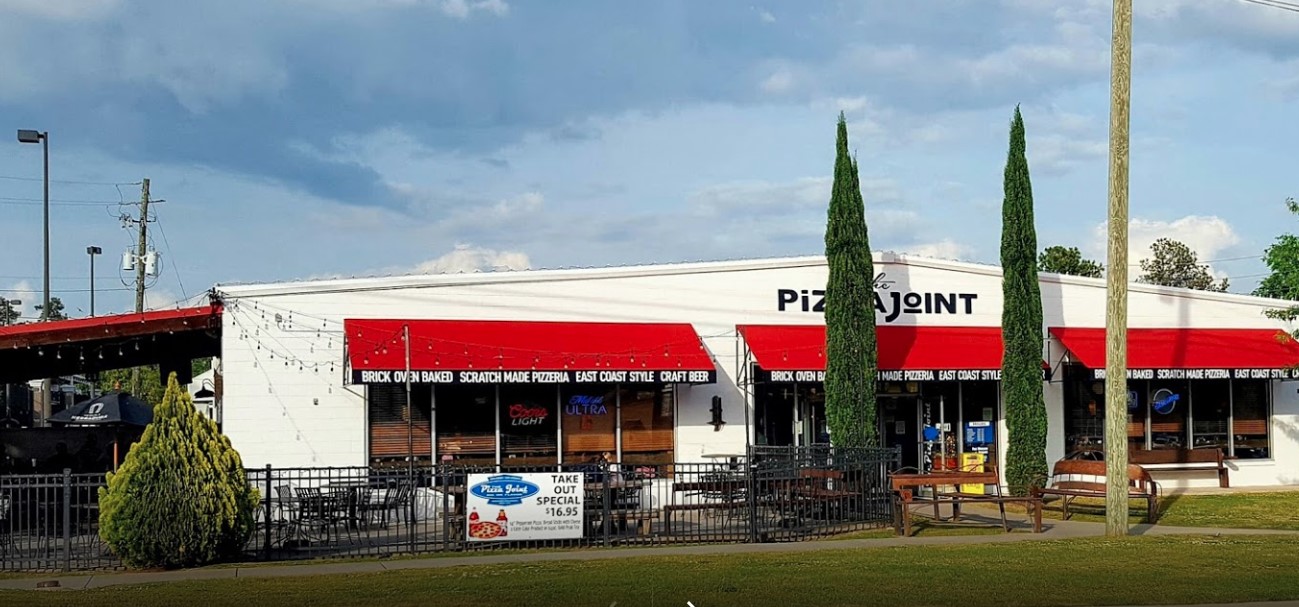 Pizza Restaurant for Dinner (Fort Gordon Int'l Students only)
Pizza, anyone?? Try out the local and very popular "Pizza Joint." Various gourmet pizzas will be ordered for all to try. A great time to engage in friendly conversation and get know about each others' countries, cultures and families. And to keep you in suspense… there will be a special dessert afterwards at the Keyes' residence.
Space is limited to the first 9 international students (sorry, no kids) who register for this FREE event before the deadline of October 24, 2020.
Rides from the fort available at 4pm. Please bring a mask and meet in front of Candlewood Suites.
SAMPLE MENU
*Jerk Chicken, Pineapple, Peppers Mozzarella
*Mediterranean with Spinach, Tomato, Chicken and Bleu Cheese
*Tree Hugger with Artichokes, Black Pepper, Mushrooms, Spinach Tomato,Onion and Mozzarella
*Brando's Barbeque Chicken w/Herbs, Onion, Feta Cheese and BBQ sauce