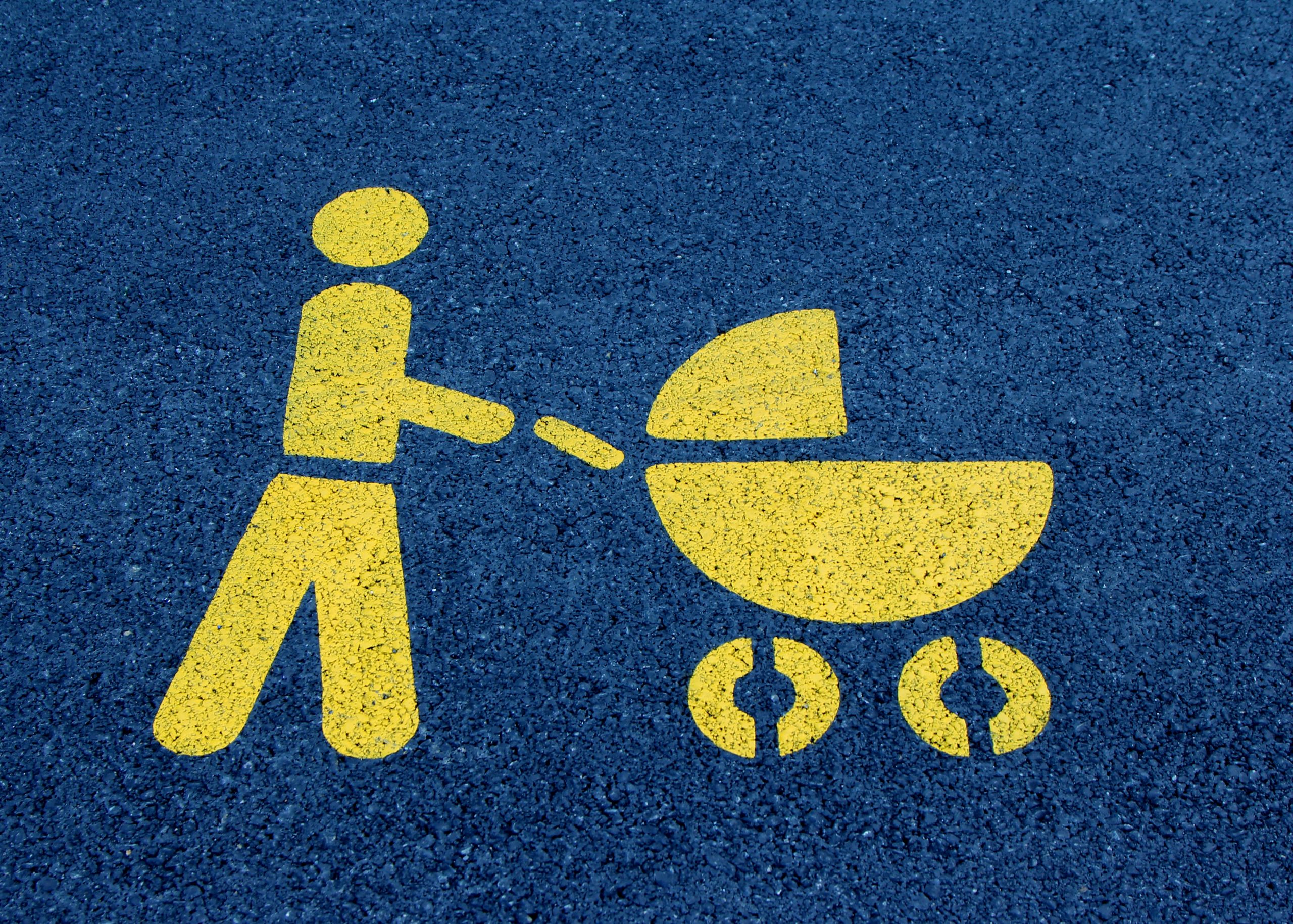 Playdate for Kids 5 and under
If you're a mom of young kids (age 0-5), there are several playdates happening this summer with other Link moms and kids at various playgrounds or homes around Augusta/Evans.  This one is at the playground and a paved walking path behind the Columbia County Library (7022 Evans Town Center Blvd, Evans, GA).
Bring the kids for a fun morning together. Please note that you will need to register here if you want a Link volunteer to be looking for you when you arrive and to be able to introduce you to some of the other moms during the playdate.