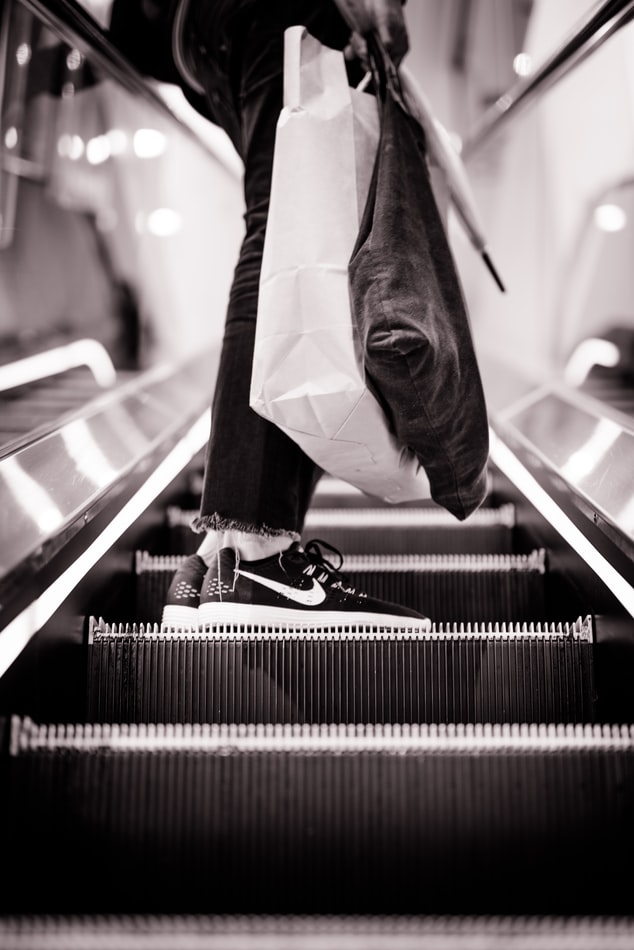 Shopping in Augusta
Do you want to do some shopping in the Augusta area? We'd be glad to give you a ride. We have some flexibility where we take you, here are some ideas (some of which we've gone to in the past):
Food you may be missing: Kashmir Bazaar
Inexpensive clothing: Kohl's
Shopping mall: Augusta mall
Masks are required in the vehicle and in most stores.
Due to COVID and social distancing in the vehicle, space is limited.