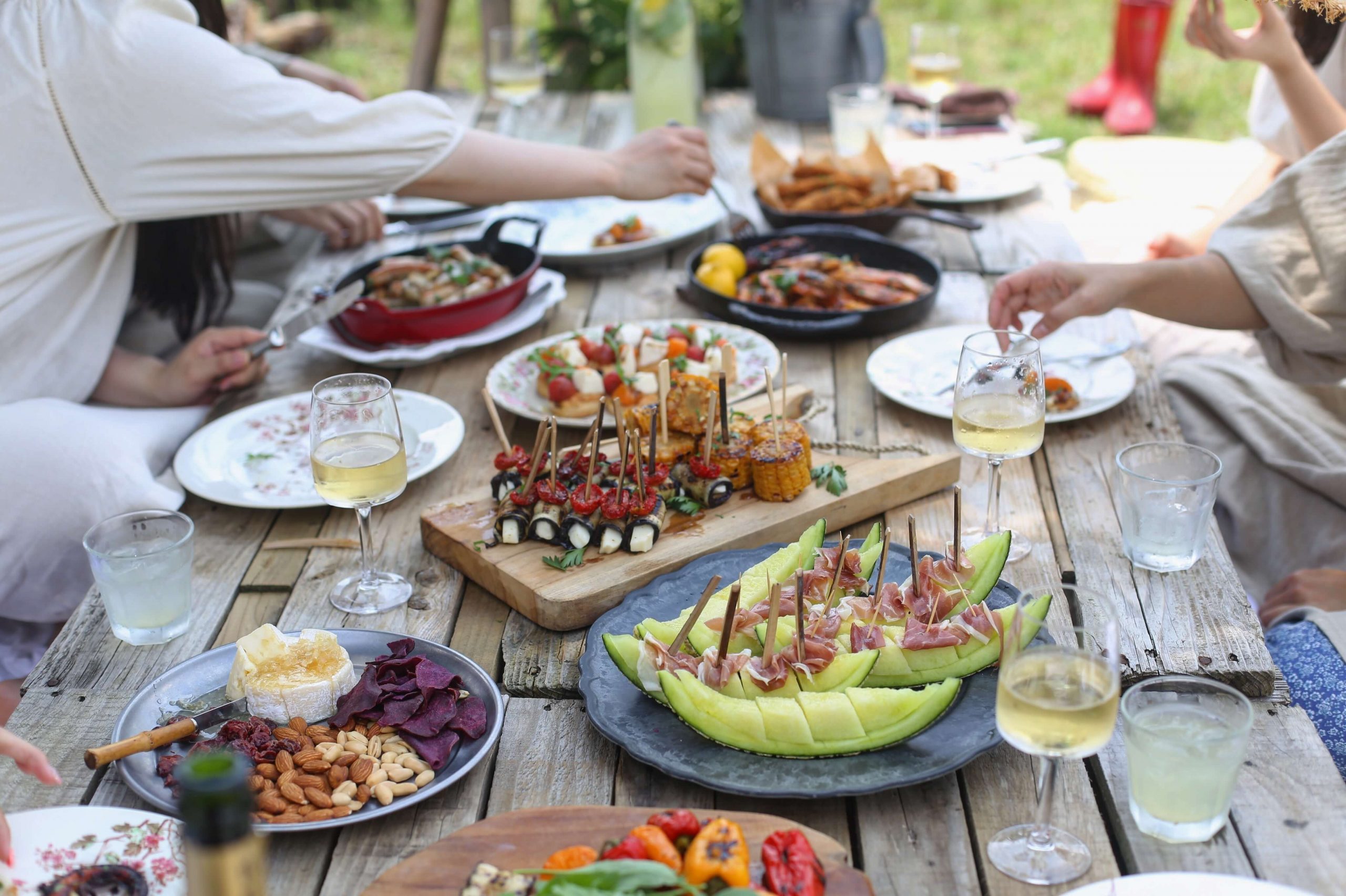 Thursday evening English class end of semester party
We are celebrating the end of our semester and school year with a party!
Please join us at our normal time and location to practice English and to enjoy food and our time together.
Your family is most welcome to come (though there will be no child care that night).