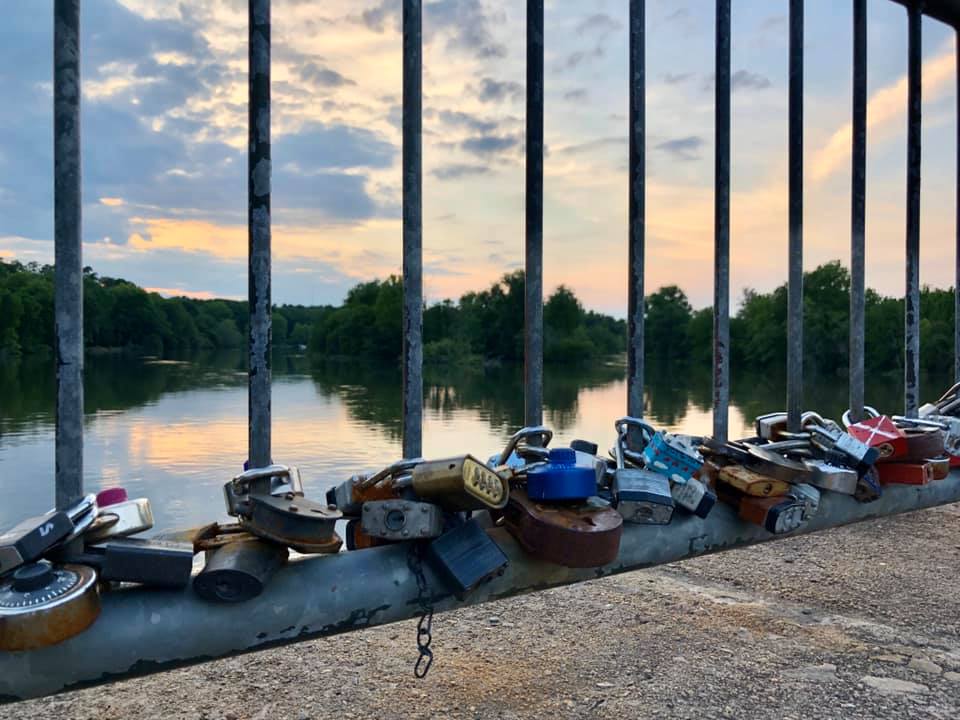 Valentine's Day Social: Cookie Decorating
Come hang out with friends from International Link on Valentine's Day, Sunday, 14 Feb at Savannah Rapids Park, 3300 Evans to Locks Road Martinez, GA 30907.
We had to cancel the 2pm hike due to rain, but we still have the Overlook Pavilion* to gather under the roof at 3 p.m. for hot drinks, snacks, and some themed cookie decorating. It's a Valentine's Party!
Register below so we will know how many cookies to bring! Kids and dogs are welcome.
*We rented the Overlook Pavilion which is in the lower right corner of this map near the river.