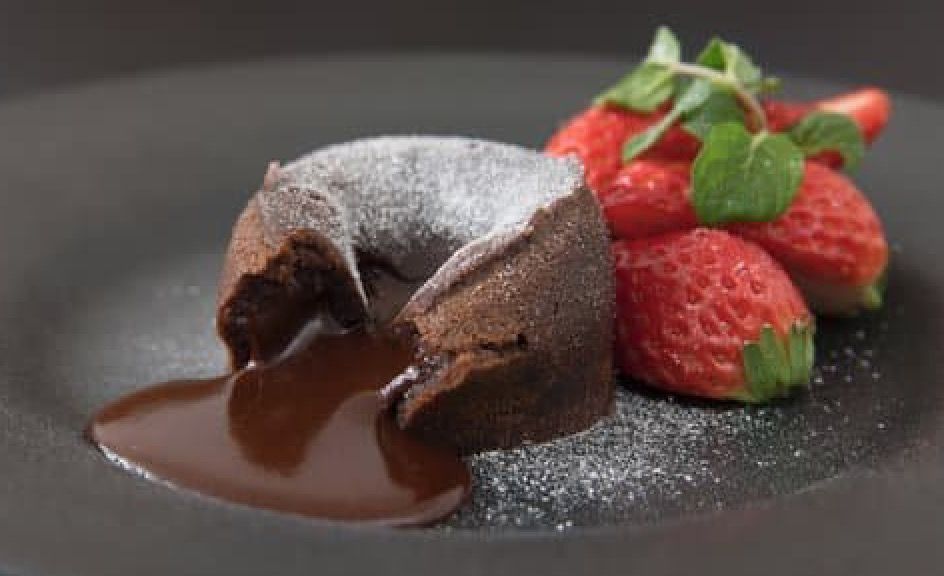 Valentine's Tasting (military)
Sweets and Valentines go together! All international students at Fort Gordon are invited to the home of Link volunteers Lonnie and Lilian on Saturday, 13 February for homemade stromboli (both meat and vegetarian options), Greek salad, and three gourmet desserts by Chef Lilian: Molten Lava Cake, Strawberry Bavarian Cream, and Lemon Meringue Cheesecake. In addition to the amazing cooking, Lillian will also share a brief talk about the spiritual significance of Valentine's day. Register below by Friday, 5 February. Transportation will be provided from Candlewood Suites promptly at 3:30 P.M. Masks and social distancing will be required in cars.                                      
The Valentine's Tasting ticket sales has ended!