Are you from another country? We are glad you're here!
Whether you are in the Augusta metro area to study, to work, to train, or with family… welcome! We can't wait to meet you.
Learning a language takes a lot of work! But don't worry, there are many opportunities around Augusta to learn or improve your English skills. Most of them are free, and you could even find a conversation partner.
And you can still improve your English, even during COVID-19, click more info to learn more.
Our students are from
all over the world
Experience life here
We love having you and other internationals join us for a meal or an outing. Some of our past adventures have included time at the lake, local restaurants, and meals at a host home. You can explore our current events calendar or have us tell you when new opportunities are added.
Explore events
Keep me updated
We believe that you are not a project… you have insights that can help us all. You can contribute and even help us find solutions for challenges that we haven't even encountered yet. We are always looking for effective ways to serve in our community. If you have ideas, let's talk!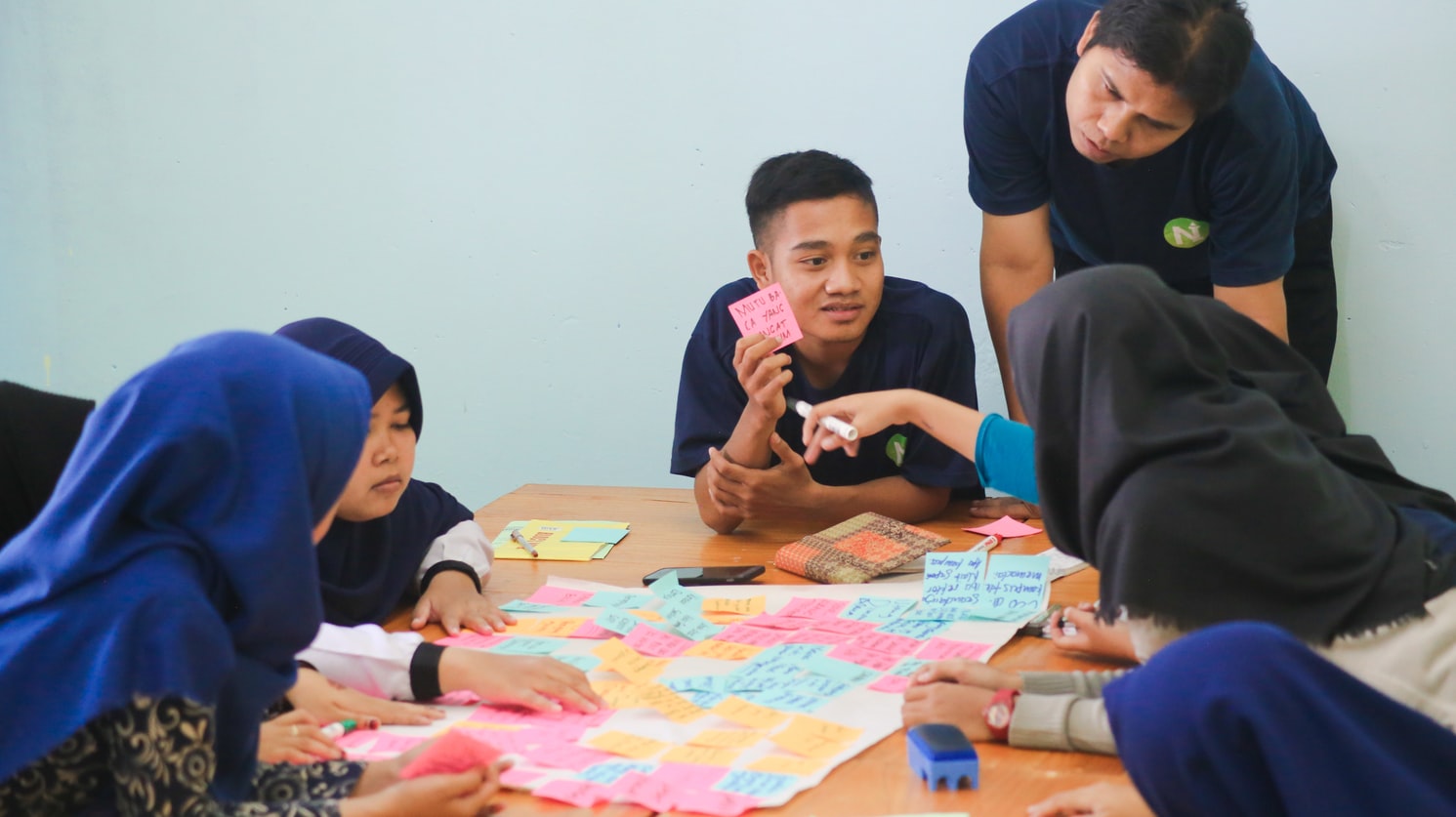 We are individuals and churches across the Augusta metro area who, since 2002, have enjoyed serving and spending time with our international neighbors. We are faith-based, but we are not religious. We are just forgiven.