Register now!
You can enroll at any time for our adult English classes for the 2023-24 school year, as well as other English learning opportunities. Click here to get started:
Register
You can improve your English!
Many internationals who have moved to the US want to learn to speak English to accomplish their goals. Perhaps it is to succeed at work or school? Perhaps it is because someone you love speaks English? Perhaps it is to be able to survive (get food, travel)? Perhaps it is just for fun!
We cannot do it for you, but we would love to help you. Learning a language takes time and commitment from you, and we can help with formal group training, informal practice opportunities, and more. Our favorite part is just spending time with you over a coffee, a meal, a game, or an outing.
Your English learning options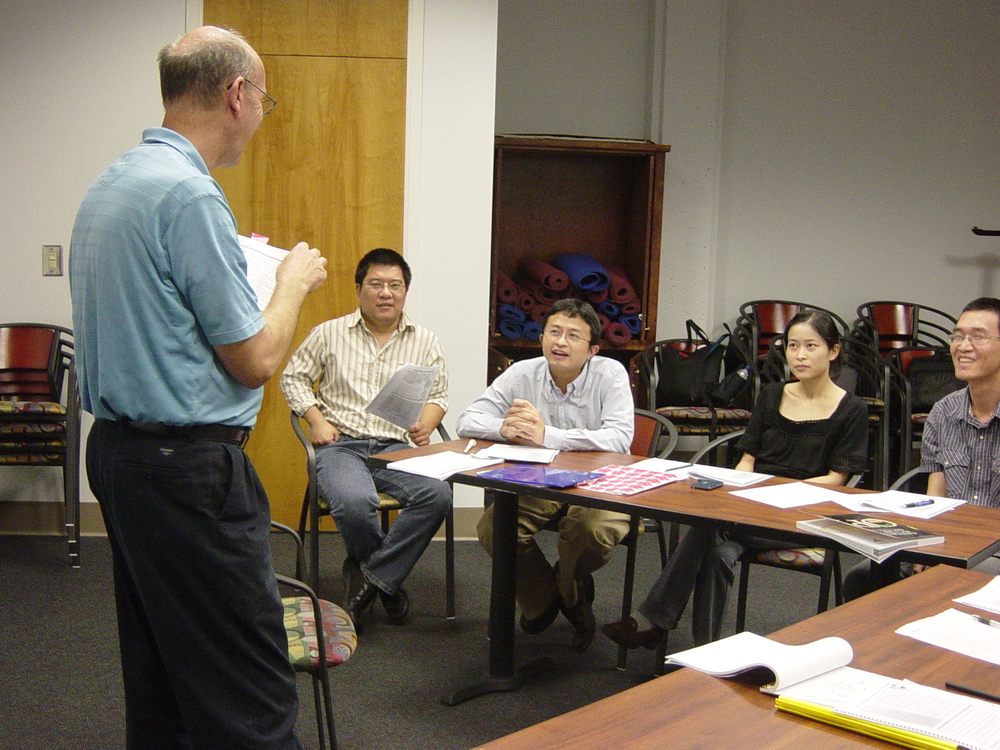 Free Classes
We offer in-person classes during the normal school year (September to May). You can start at any time during the school year. Just register ahead of time and then join us Thursday mornings 9-11am or Thursday evenings 7-9pm. Click here for more information.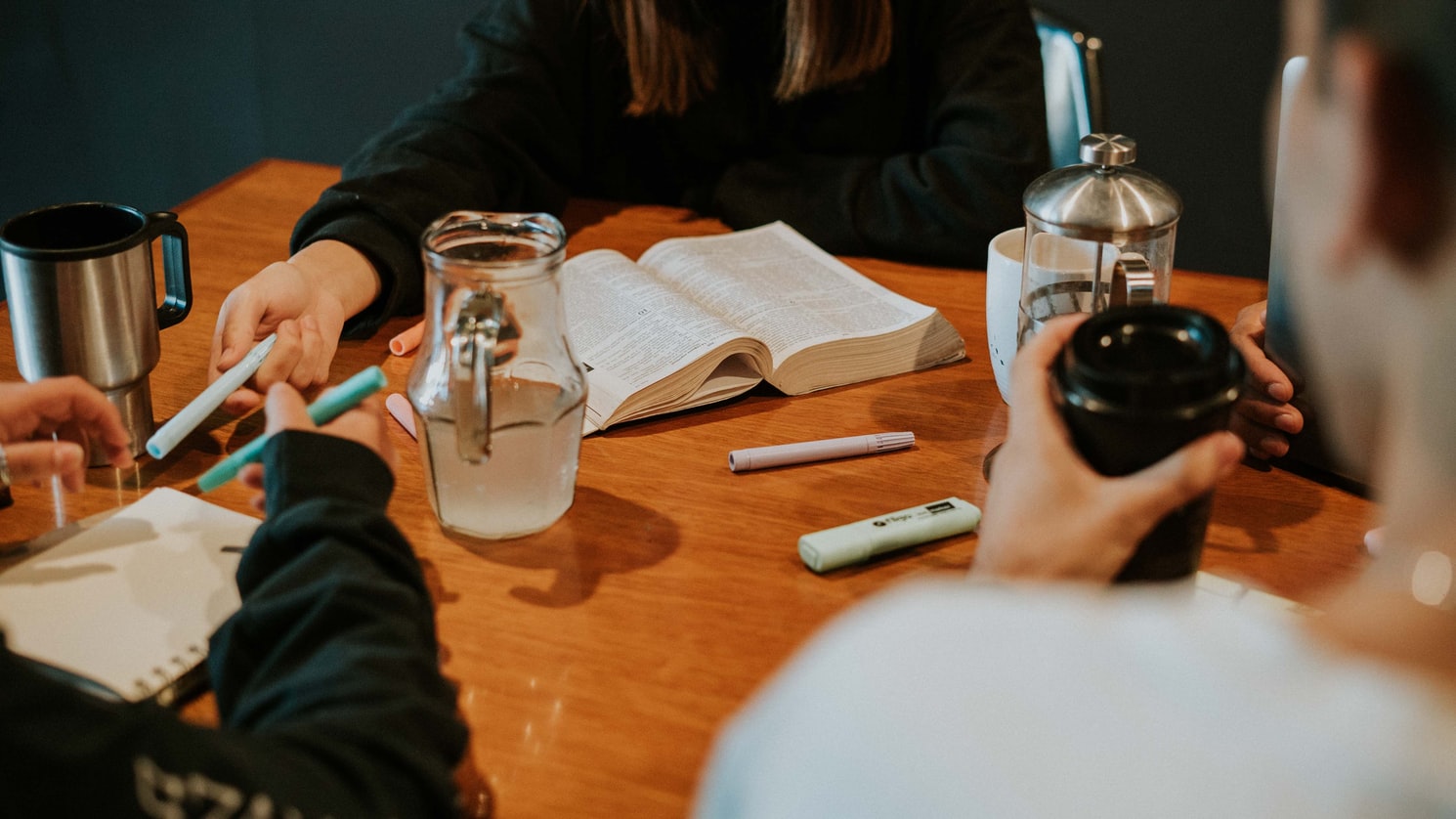 Bible study
The Bible is one of the linguistic and cultural foundations of Western thought. More importantly, we believe it is true and leads to unimaginable joy. We would love to study it with you one on one or in a small group with other internationals.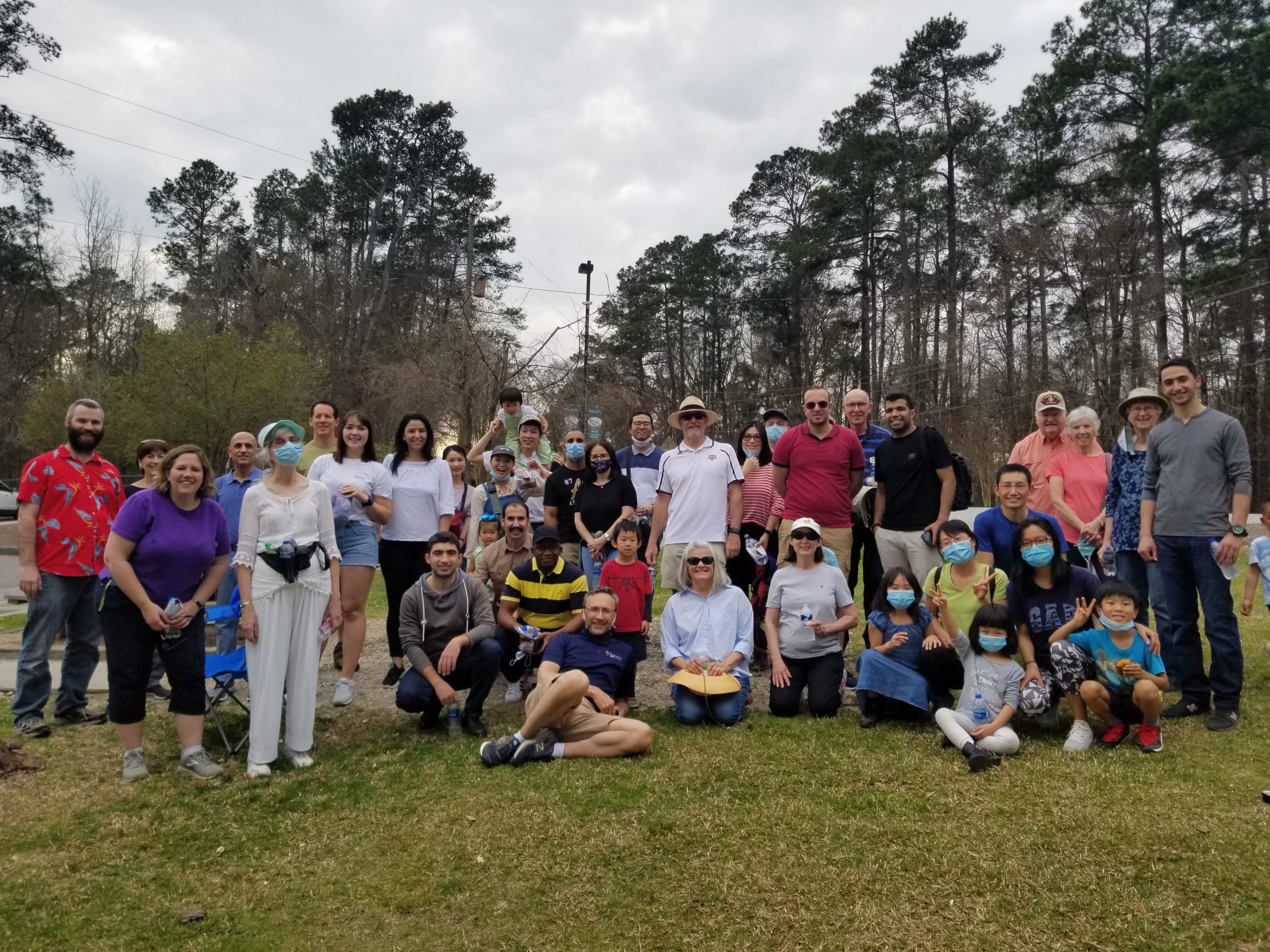 Social events
We really enjoy relaxing and enjoying all that our area has to offer. We would love to have you join us! Some times it is a meal in our home, some times an outdoor activity, or even a trip to another city.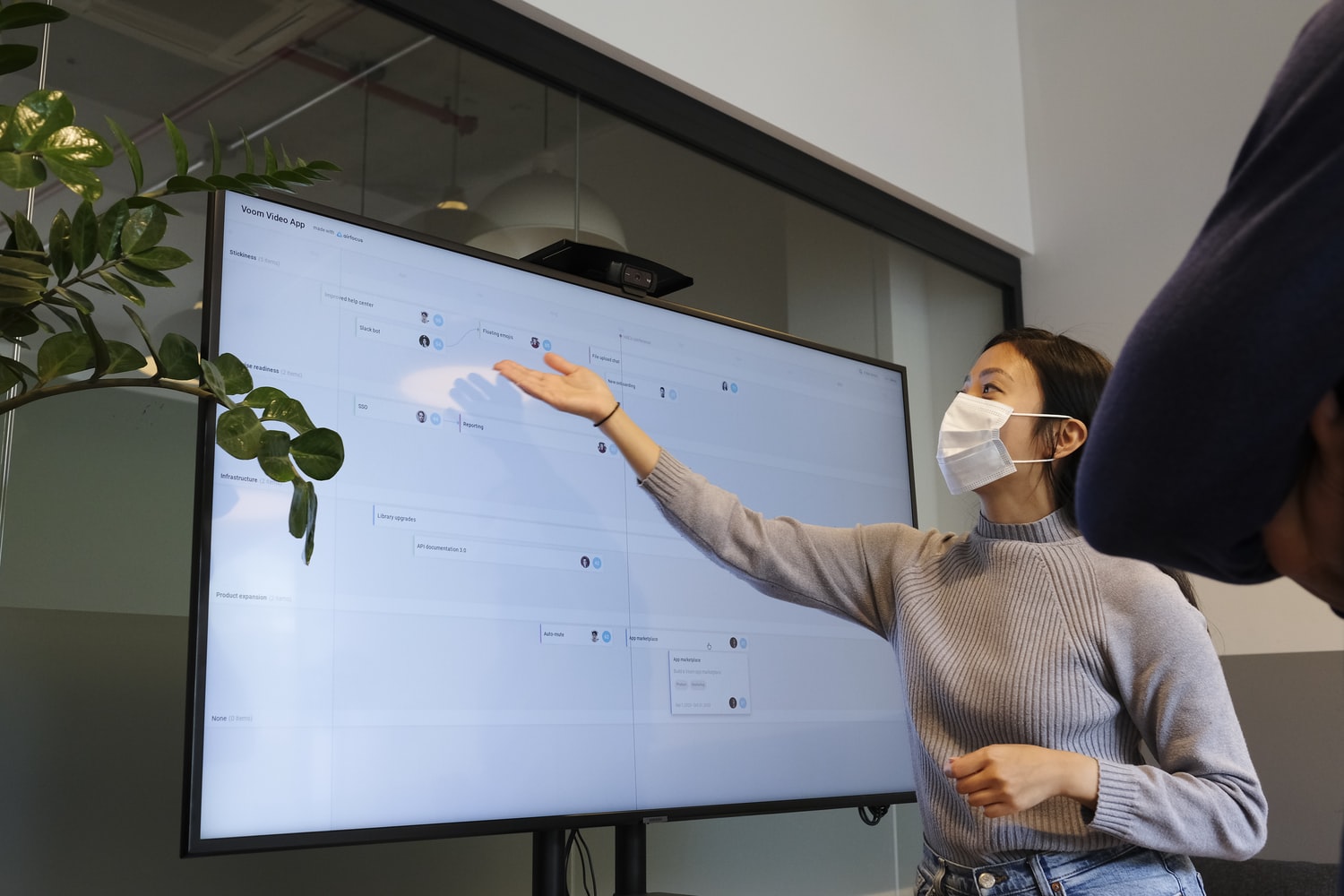 Professional content review
Presenting and writing in English may seem frightening. We have volunteers who would be willing to review your content and offer feedback.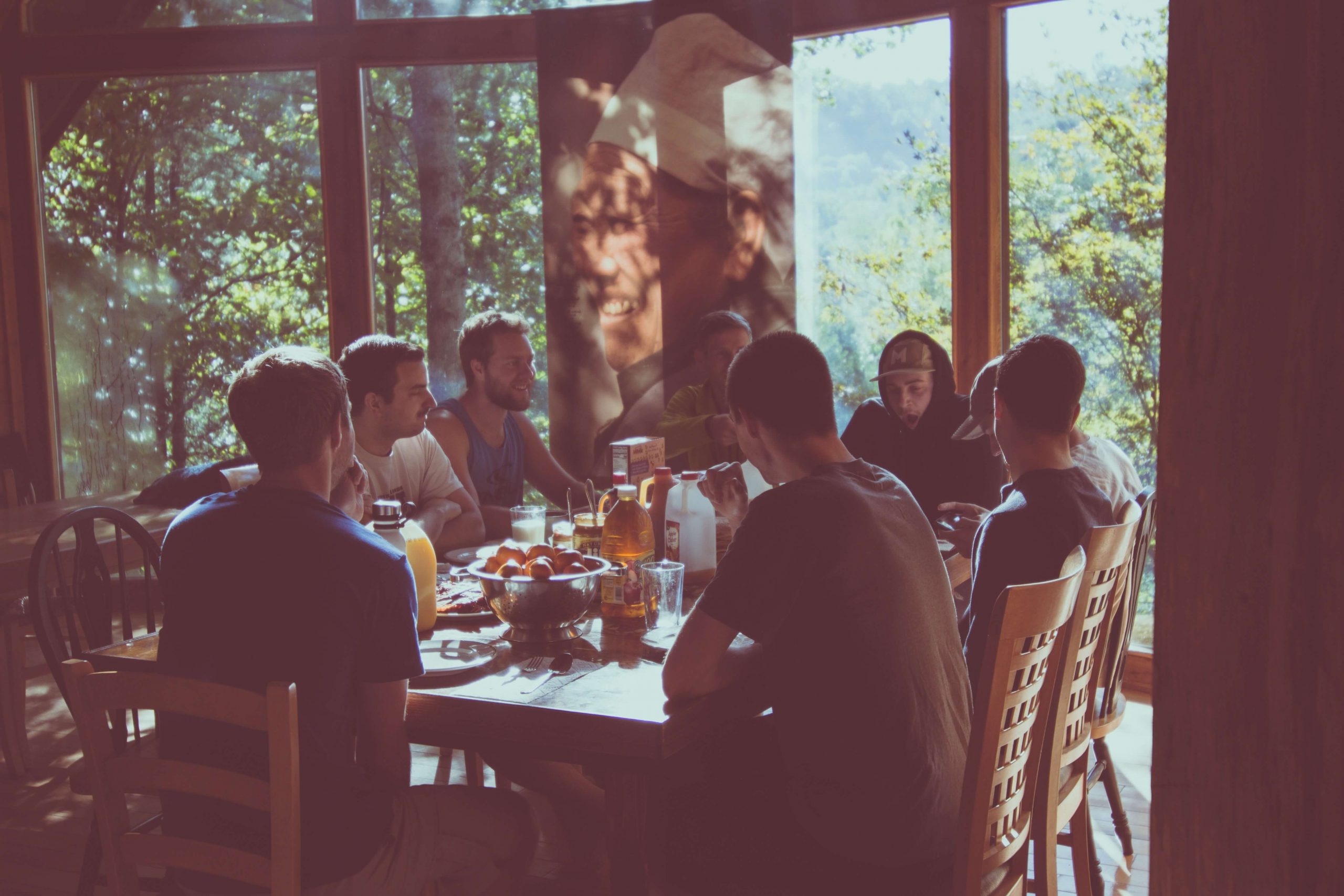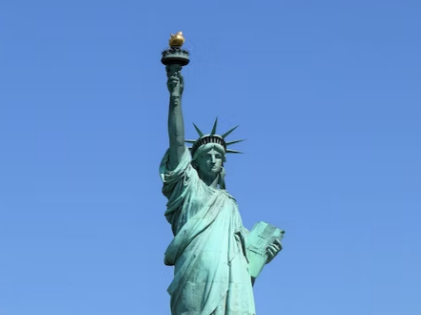 Citizenship classes
Are you interested in getting your US citizenship? We would be glad to help you prepare for the material that will be on the test.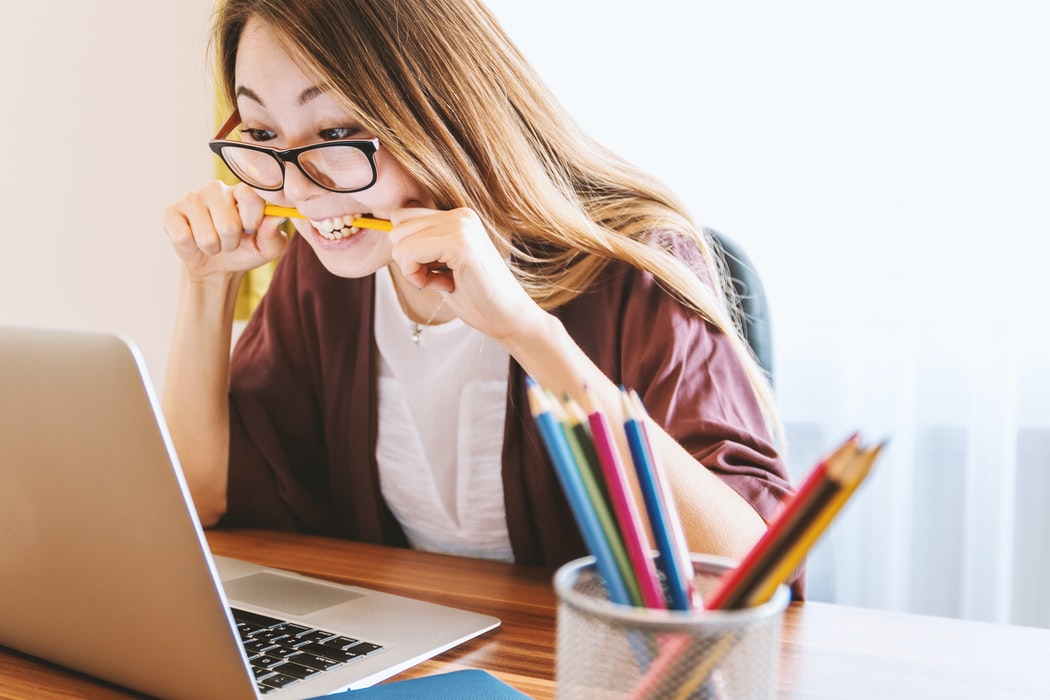 Test preparation
You may be required to pass one of the English proficiency tests such as the TOEFL, the IELTS, the CAE, or the CPE.