Now enrolling!
We are now receiving students for our ESL classes for the 2021-2022 school year. You can visit our events calendar or keep reading to learn more.
Sign up
See schedule
You can improve your English
Many internationals who have moved to the US want to learn to speak English to accomplish their goals. Perhaps it is to succeed at work or school? Perhaps it is because someone you love speaks English? Perhaps it is to be able to survive (get food, travel)? Perhaps it is just for fun!
We can't do it for you, but we would love to help you. Learning a language takes time and commitment from you, and we can help with formal group training, informal conversation partners, and more. Our favorite part is just spending time with you over a coffee, a meal, a game, or an outing.
"I am glad you enjoyed my time in Augusta. It is the best time in my life, and it is worth remembing and cherishing. I am lucky to meet such a kind lady as you. Thank you so much for your teaching me English."

– one of our students
Your English learning options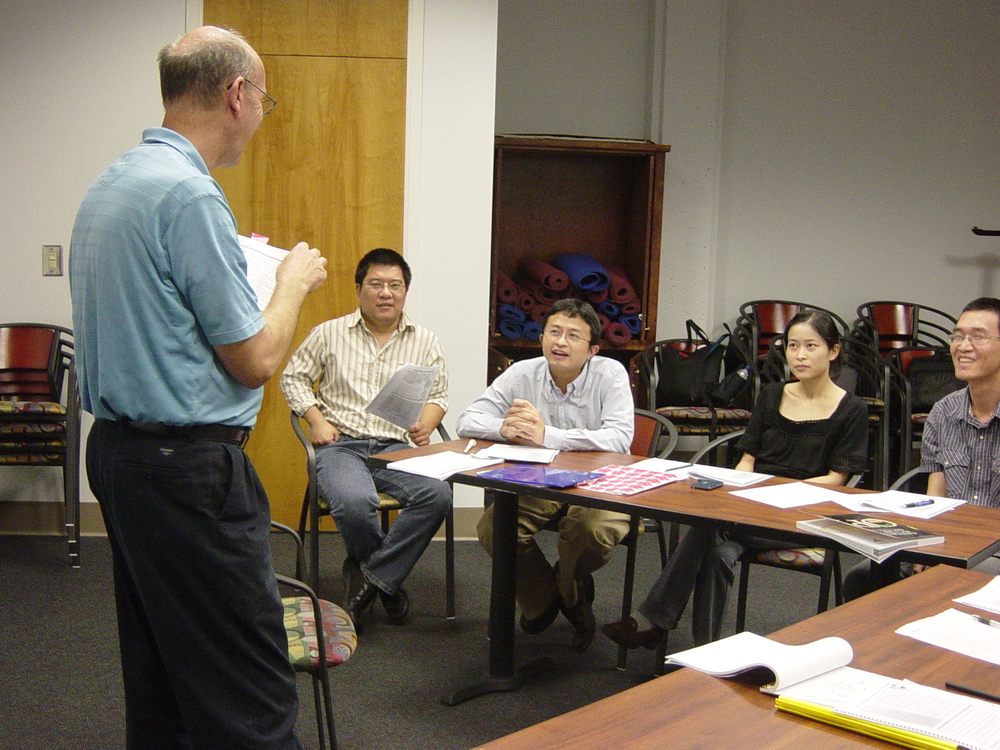 Free Classes (in person)
Our in-person classes resumed on Sept 9 with open enrollment which means you can start ANYTIME during the school year. Join us Thursday mornings 9-11am or Thursday evenings 7-9pm.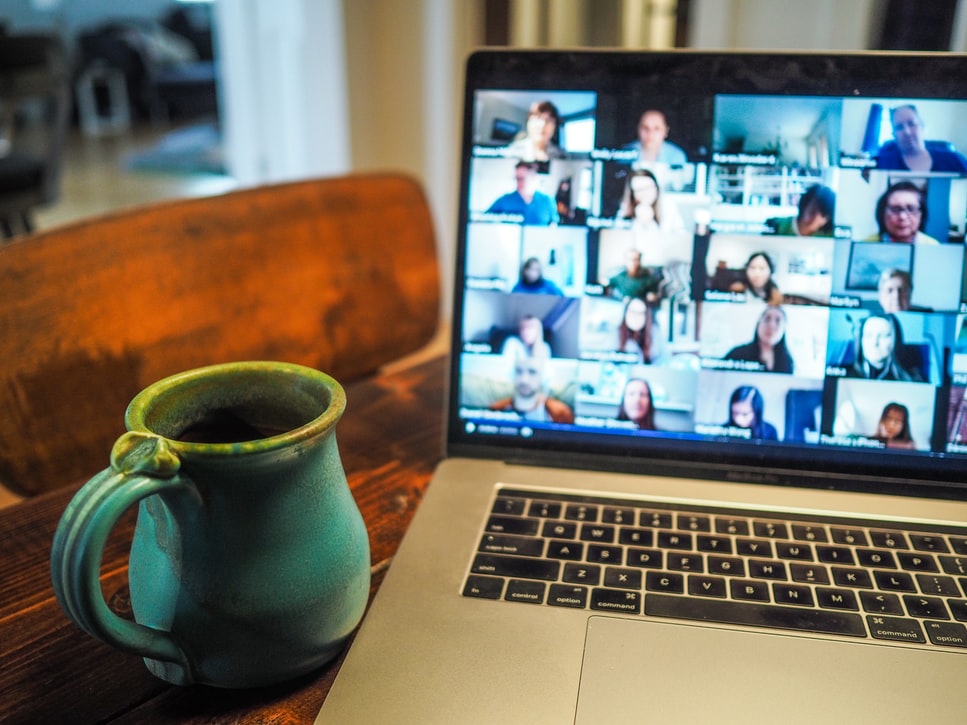 Free Classes (online)
We may continue to offer online classes even after COVID-19 is not as much of a threat.
Social events
We really enjoy relaxing and enjoying all that our area has to offer. We would love to have you join us! Some times it is a meal in our home, some times an outdoor activity, or even a trip to another city.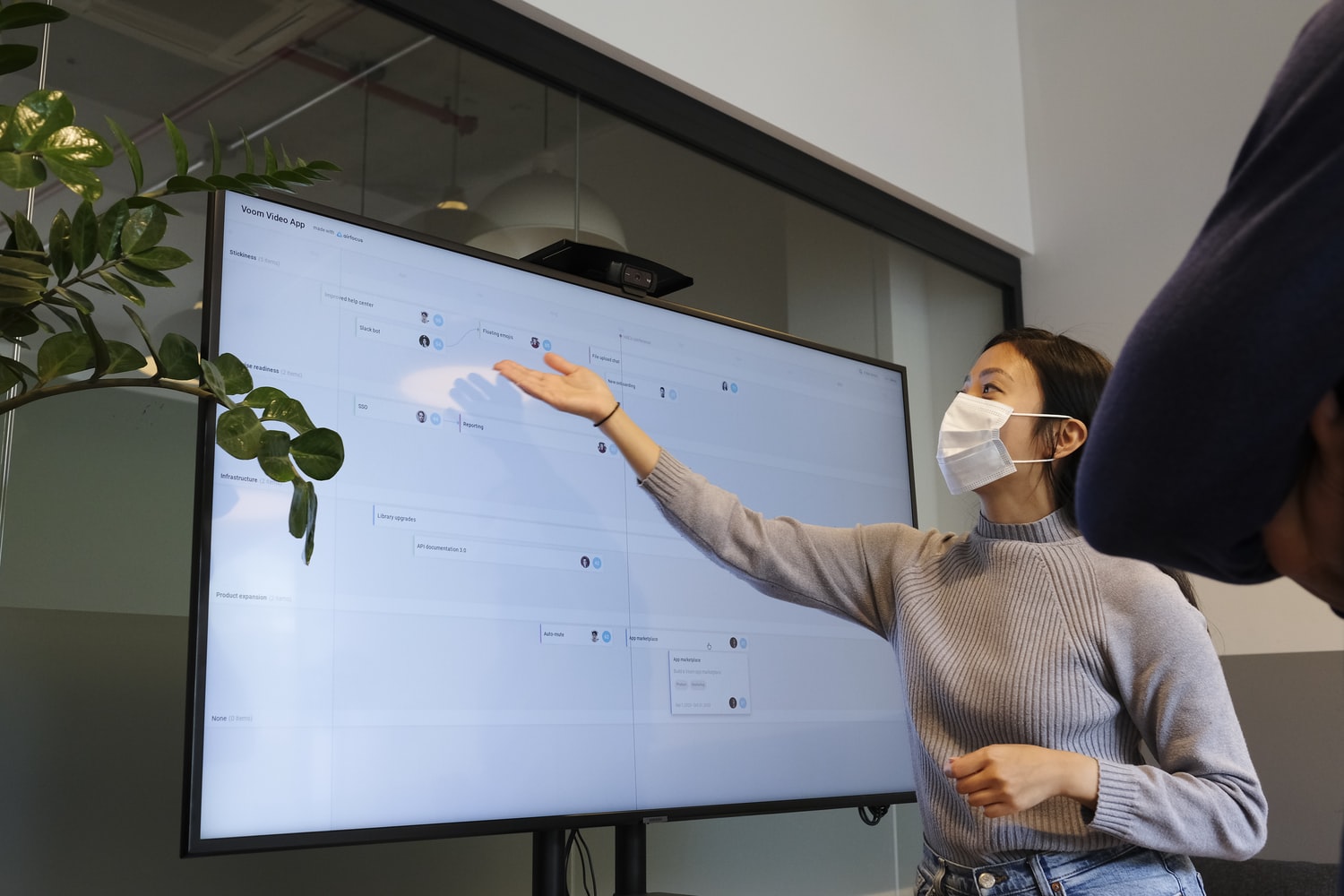 Enhance your career
Professional English training that is…
• personalized to your own career and social goals
• done at your own speed (as fast as you want)
• accessible anywhere you have the internet
Learn more and apply here.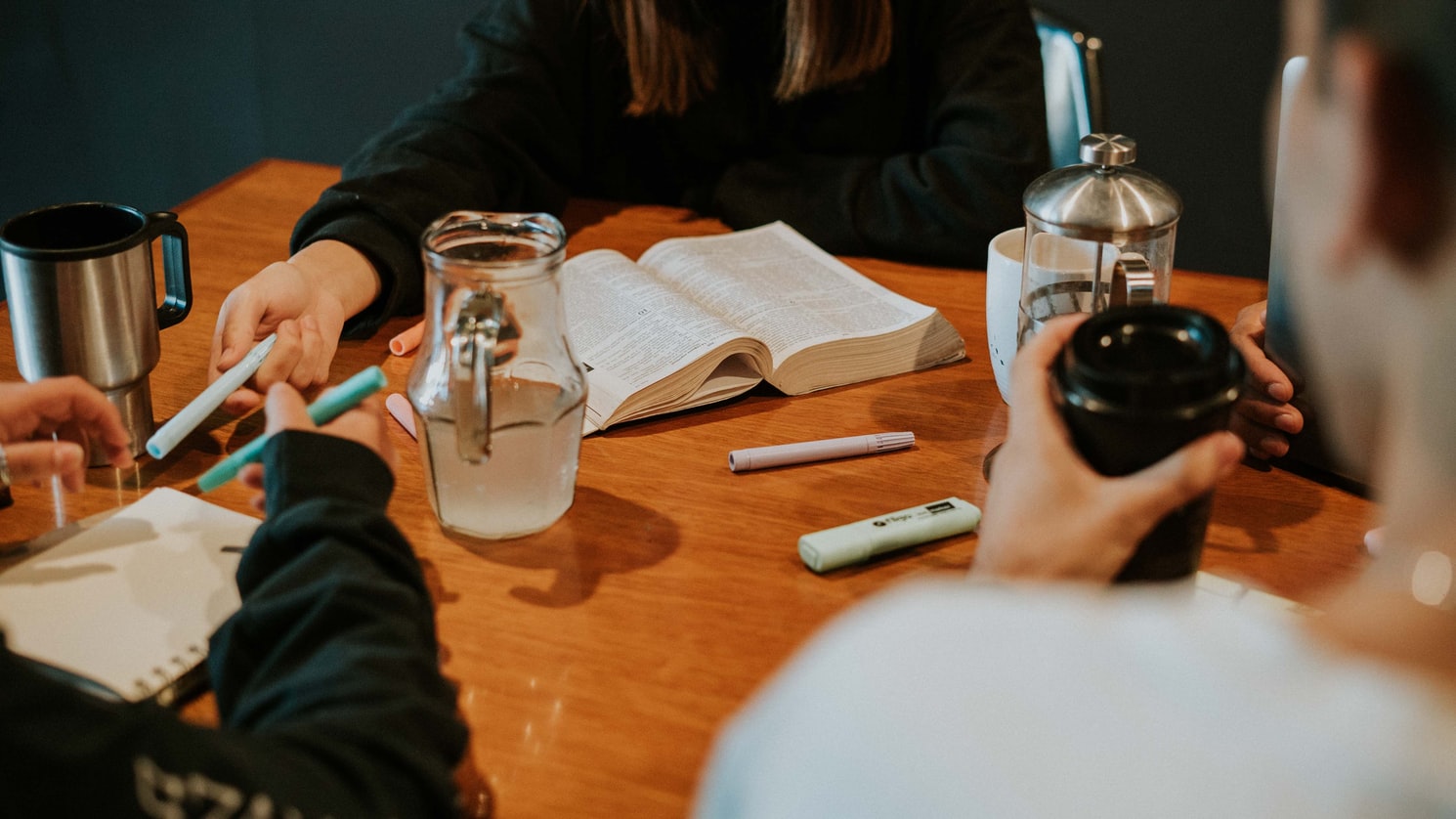 English Bible study
The Bible is one of the linguistic and cultural foundations of Western thought. More importantly, we believe it is true and leads to unimaginable joy. We would love to study it with you one on one or in a small group with other internationals.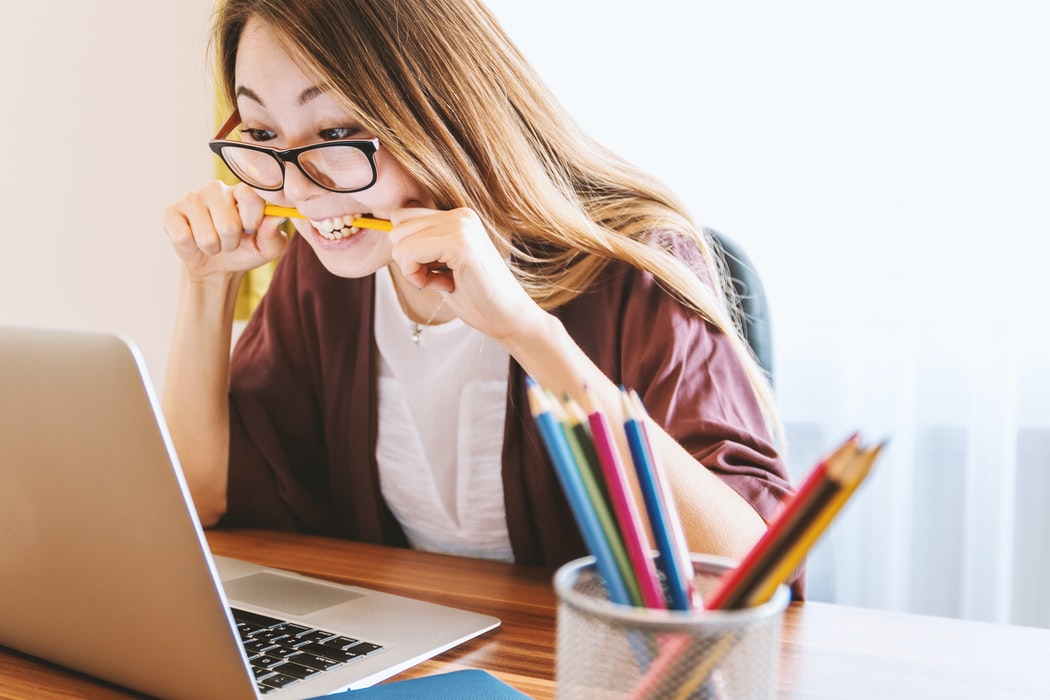 Test preparation
You may be required to pass one of the English proficiency tests such as the TOEFL, the IELTS, the CAE, or the CPE. Please let us know so we can determine how best to help you.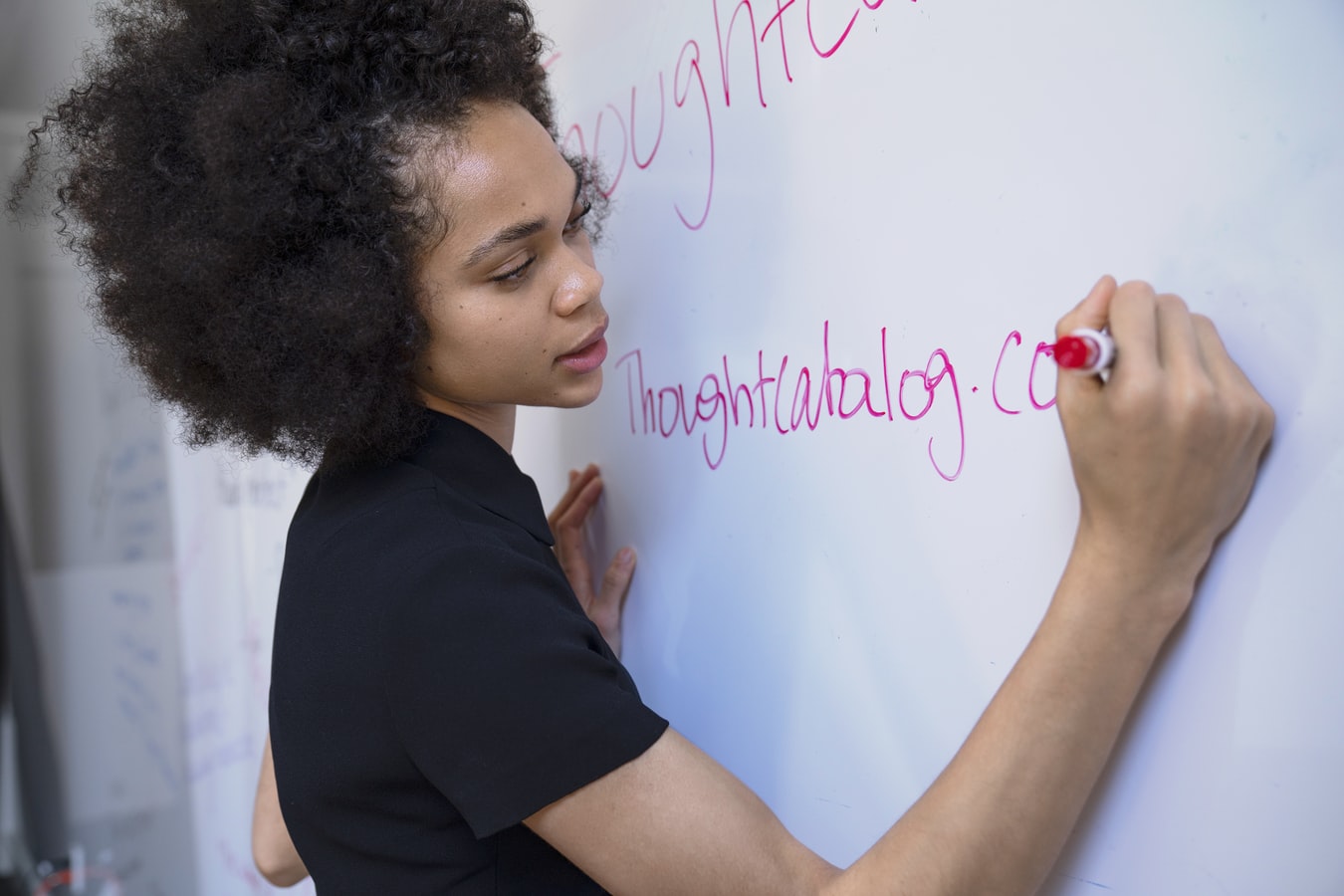 Paid tutoring
It is easier to find a tutor with experience and formal training when it is a paid relationship. We can help you find this type of tutor.
Frequently Asked Questions
Do I have to start in an English class at the beginning of the semester?
No, you can start any time. Each of our classes is independent of other classes.
How much do English classes cost?
The teachers are volunteers so that we can offer the classes for free. There is a cost of $35 for the books which you will use. But we do not want that to be a barrier, so please let us know if that is a problem for you. You can pay online by clicking here, but please wait till your teacher has confirmed what book you need.
What English levels do you offer?
We offer 5 levels of English classes:
Level 1 (beginner)
Level 2
Level 3
Level 4
Advanced
What is it like to register for class?
After you register we may interview you in order to help place you in the class level that is the best fit for you. Then you will know what level book you will need for class (our teachers are volunteers but we have to charge for the books). You will also receive information about how to join your teachers and other classmates in the level you are placed in.
Do I have to be a US citizen to participate?
No, you do not need to be a US citizen. We are an independent, faith-based organization and are not connected to the government. We do not check immigration papers. We are delighted to serve you because we believe that you are first and foremost valuable in the sight of God. You are also valuable to us!
Can I use my book from when I was in your ESL class previously?
It is possible, but it depends on if you are placed in the same level or not. We believe that you will benefit much more by being in the right level rather than saving $35 and being in a class level that is not the best fit for you.
What kind of training do your teachers have?
The leadership in our ESL program have undergone rigorous certfication at a professional level, sometimes over 100 hours. And our teachers go through training to help them adapt their deep understanding of English to the needs of non-native speakers. Some of our teachers also have a professional certification or ESL experience. 
Will I need to study outside of class in order to improve my English?
Yes, it will be very important to work outside of the brief time we have together each week. But we are happy to help with this! In addition to your own private study, we offer conversation partners and social events and can refer you to those who can provide tutoring or help with test preparation.
Do you offer child care?
When our in-person classes resume, we are considering offering child care. Please contact us for more information.
Are your English classes religious?
Our primary English study content is not religious, it is a secular curriculum. And we will not force you to share our beliefs, we want you to have access to our free English classes without any requirements at all.
At the same time, our volunteer teachers serve you because of their love for you and also because of their love for God. And we cannot stop being who we are. Usually, each class will include a brief examination of some verses from the bible. This is not only because we love the bible, but because it is very helpful for students of English to understand the foundations of Western culture, thought, and language.
How long does class last?
When we are in person, we generally have a 2 hour class session that has a 15 minute break in the middle of it. When we are virtual (using Zoom), our class sessions generally last 90 minutes.