Now enrolling!
We are now receiving students for our Fall ESL classes. You can visit our events calendar for more information and to sign up.
Please also feel free to contact us with questions
Sign up
See schedule
You can improve your English
Many internationals who have moved to the US want to learn to speak English to accomplish their goals. Perhaps it is to succeed at work or school? Perhaps it is because someone you love speaks English? Perhaps it is to be able to survive (get food, travel)? Perhaps it is just for fun!
We can't do it for you, but we would love to help you. Learning a language takes time and commitment from you, and we can help with formal group training, informal conversation partners, and more. Our favorite part is just spending time with you over a coffee, a meal, a game, or an outing.
"I am glad you enjoyed my time in Augusta. It is the best time in my life, and it is worth remembing and cherishing. I am lucky to meet such a kind lady as you. Thank you so much for your teaching me English."

– one of our students
Your English learning options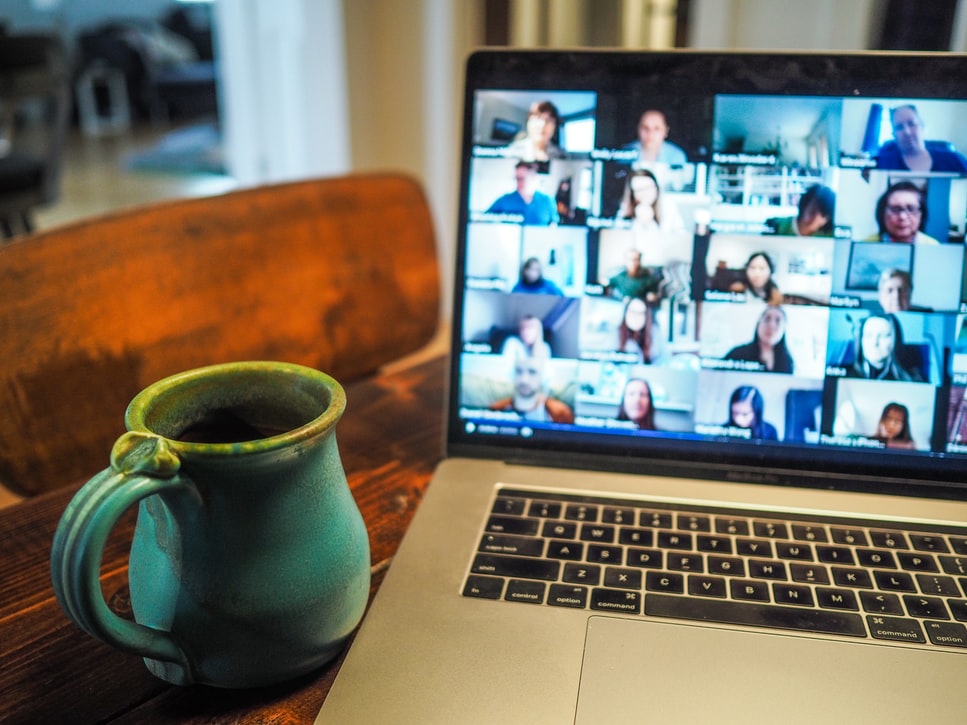 Free Classes (online)
During this season of COVID-19, many prefer or may be required to meet online instead of in person. We work hard to make this a positive educational experience for you. Our online classes are Thursday morning (9-11am) & evening (6:30-8:30pm), starting September 17. We have "open enrollment" which means you can start at any time during the semester.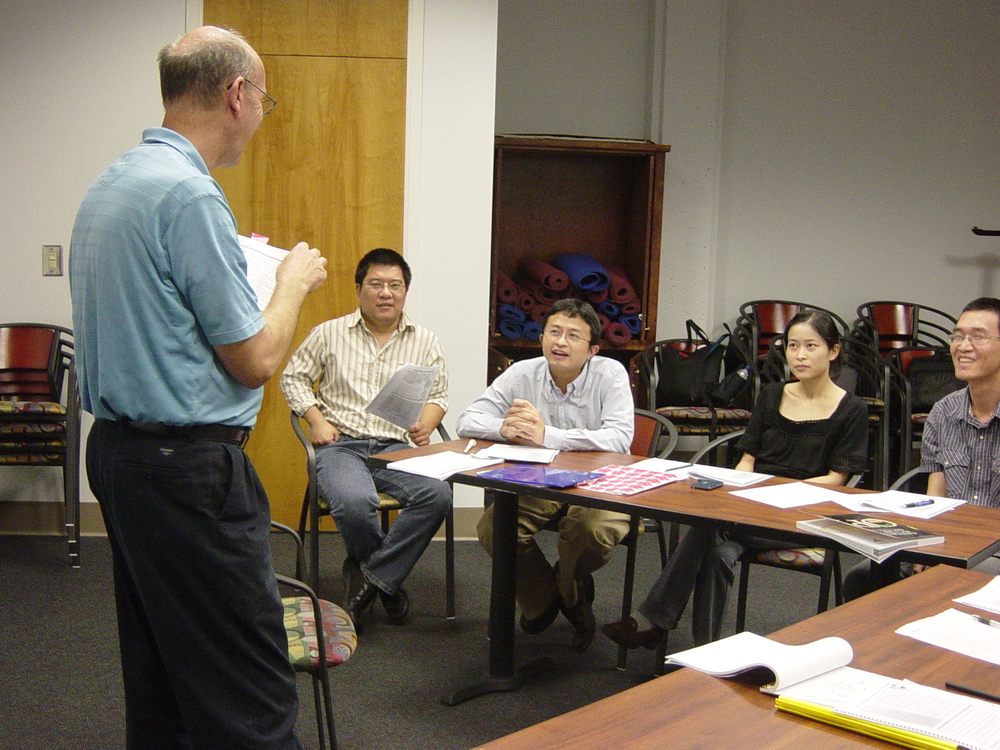 Free Classes (in person)
Because of COVID-19, we are not currently offering in person classes. But we can let you know when we start this again in the future.
Social events
We really enjoy relaxing and enjoying all that our area has to offer. We would love to have you join us! Some times it is a meal in our home, some times an outdoor activity, or even a trip to another city.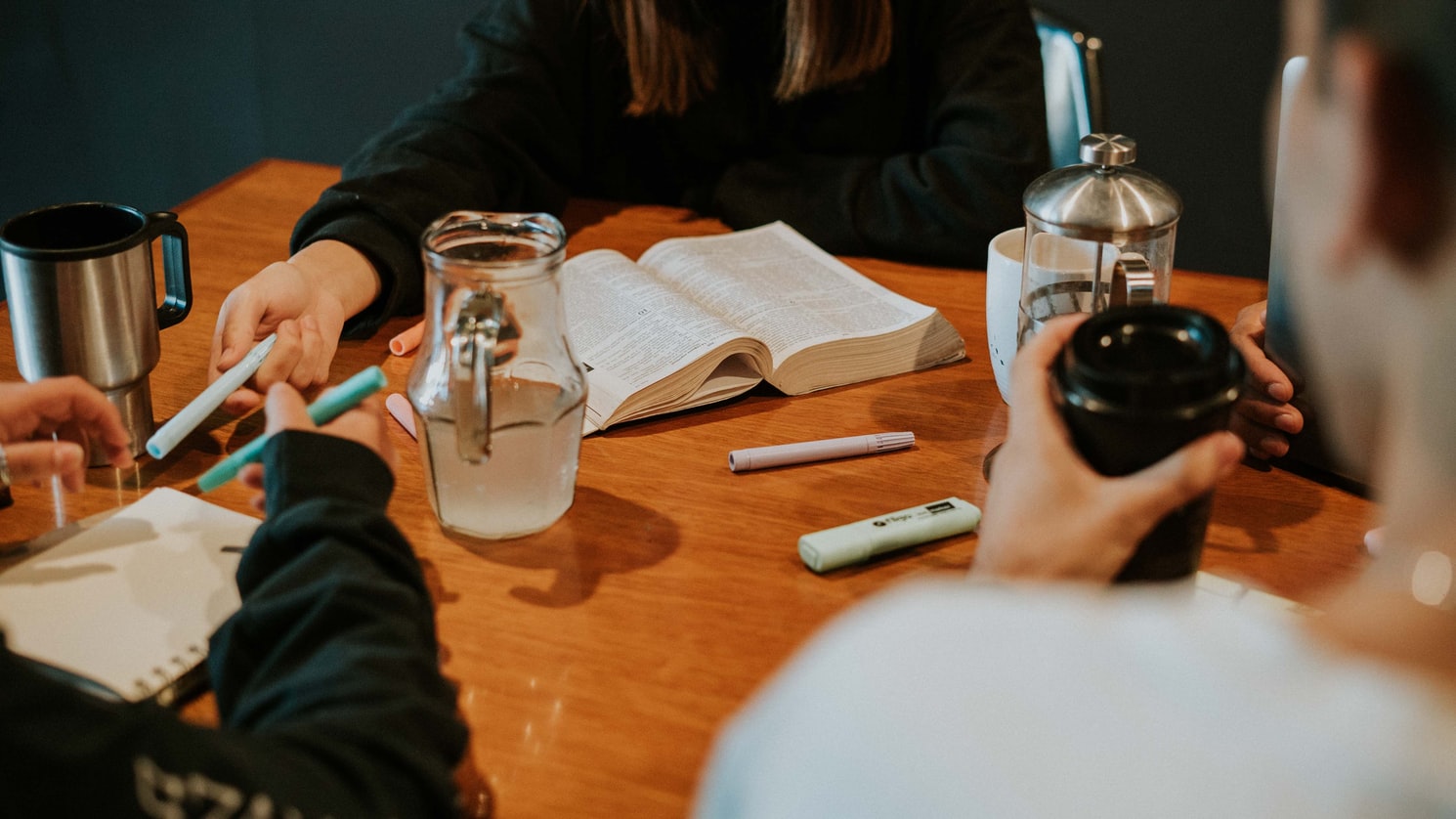 English Bible study
The Bible is one of the linguistic and cultural foundations of Western thought. More importantly, we believe it is true and leads to unimaginable joy. We would love to study it with you one on one or in a small group with other internationals.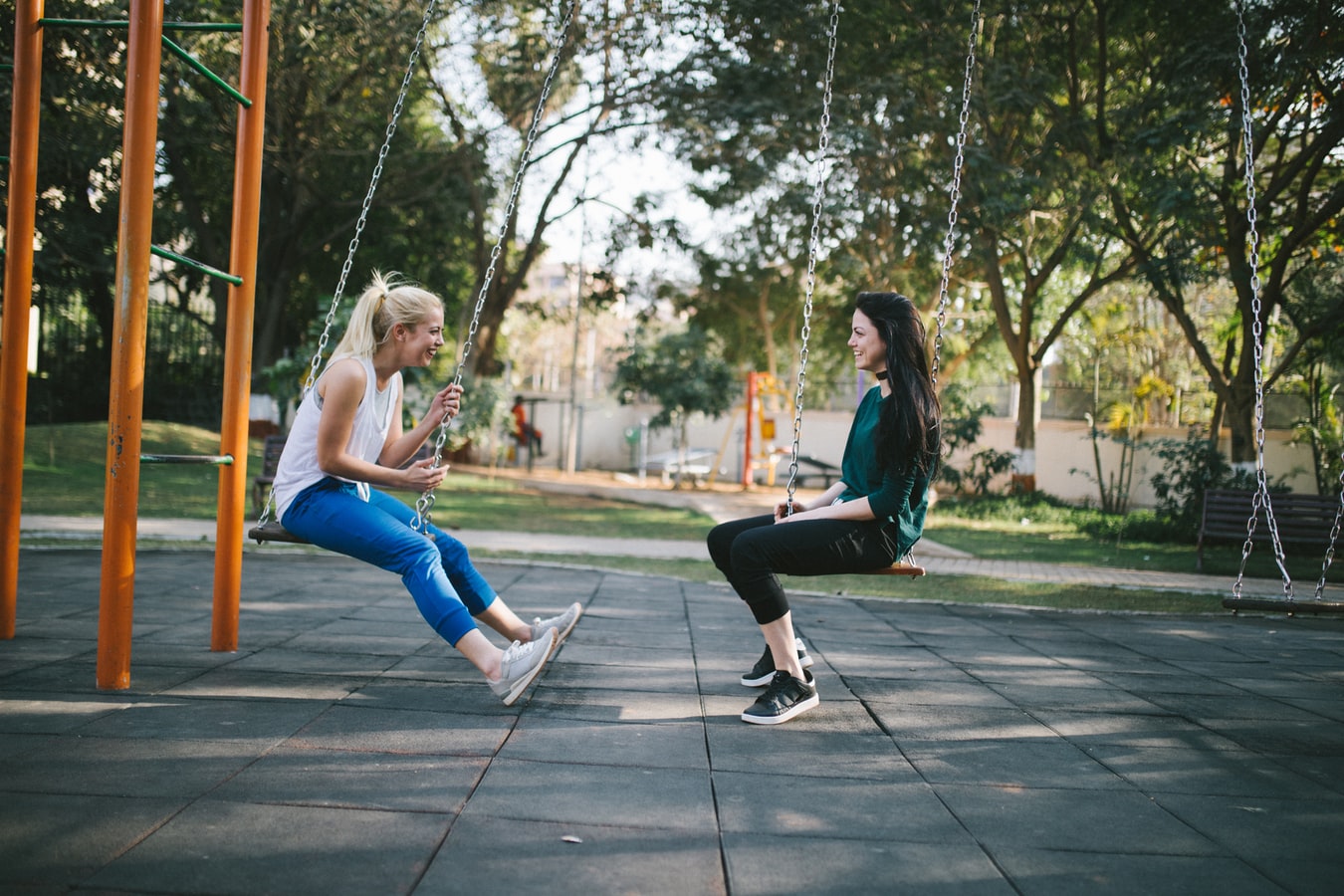 Conversation partner
A great way to improve your English is to find a conversation partner to practice with. We have many who would enjoy speaking with you, some of whom even have training specifically for being conversation partners.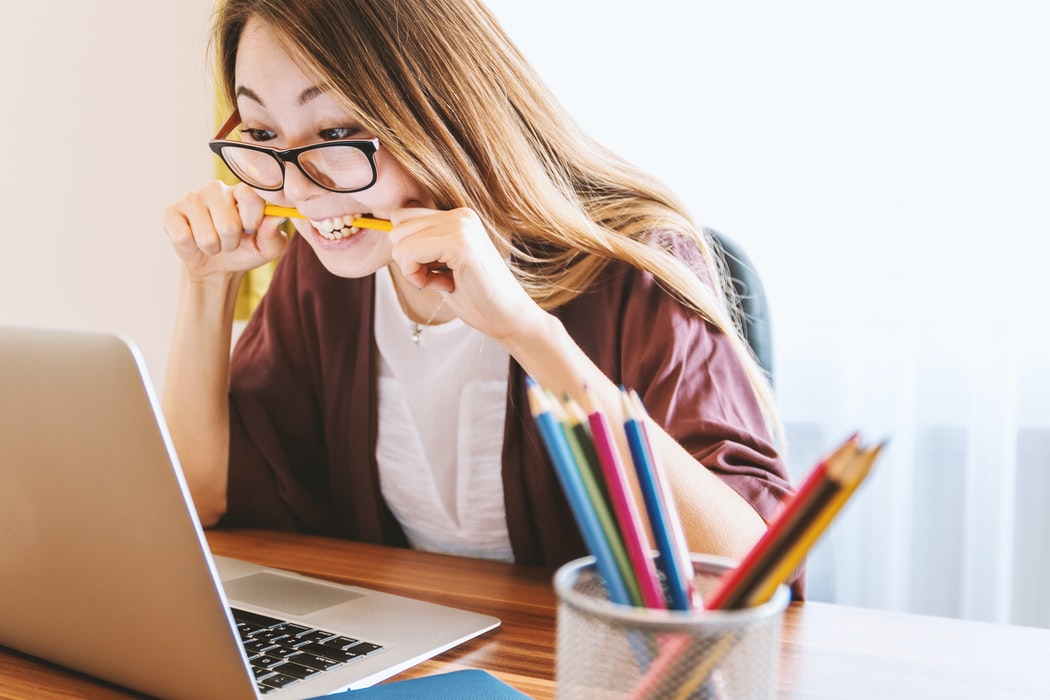 Test preparation
You may be required to pass one of the English proficiency tests such as the TOEFL, the IELTS, the CAE, or the CPE. Please let us know so we can determine how best to help you.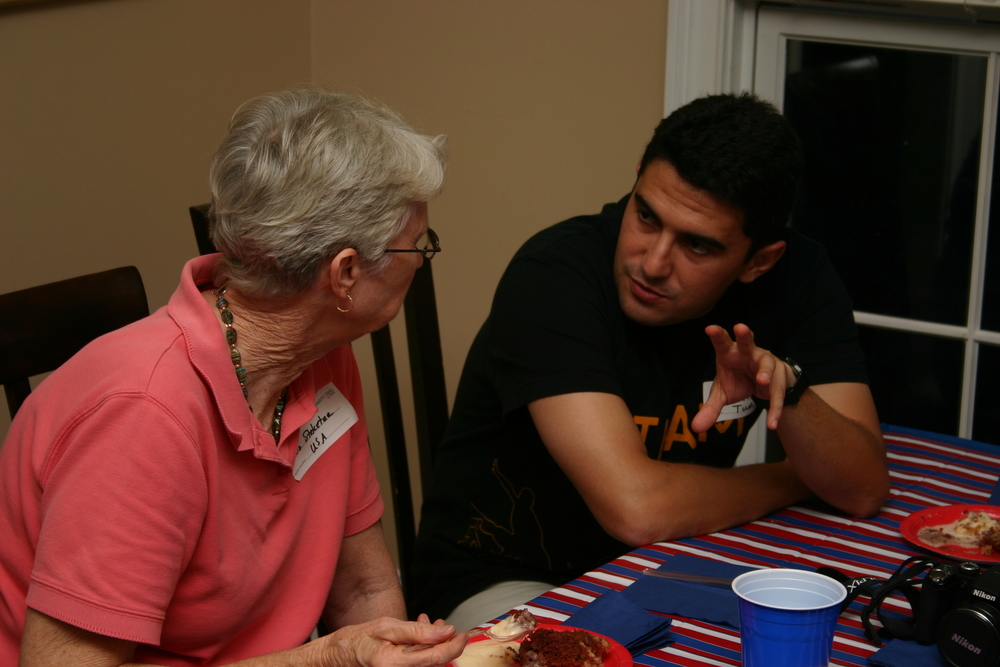 Free tutoring
You may be interested in specific English education goals or you may want to be formal in your study of English grammar and vocabulary. We can help you find a tutor to achieve these goals.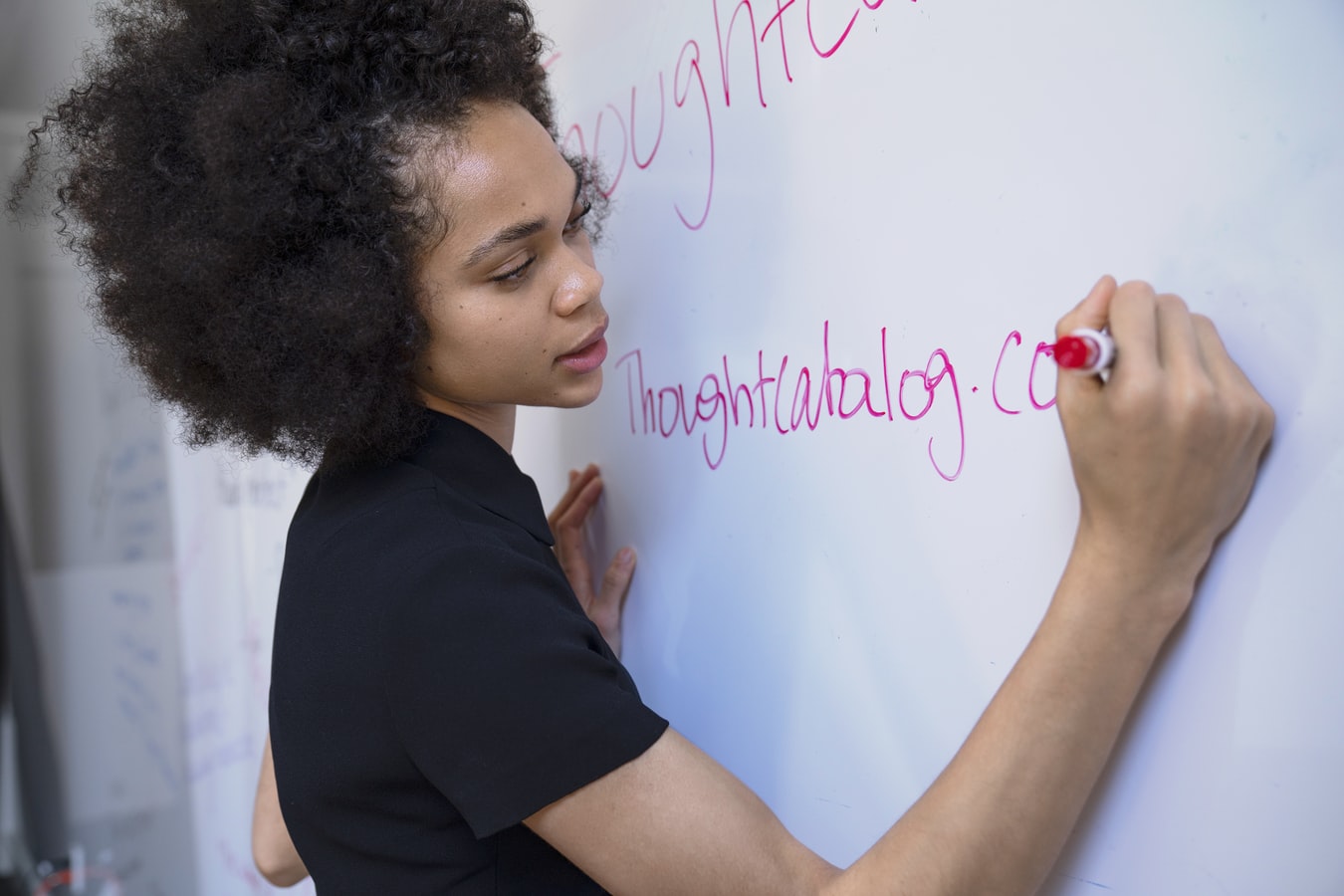 Paid tutoring
It is easier to find a tutor with experience and formal training when it is a paid relationship. We can help you find this type of tutor.
Frequently Asked Questions
Do I have to start in an English class at the beginning of the semester?
No, you can start any time. Each of our classes is independent of other classes.
How much do English classes cost?
The teachers are volunteers so that we can offer the classes for free. There is a cost of $35 for the books which you will use. But we do not want that to be a barrier, so please let us know if that is a problem for you. You can pay online by clicking here, but please wait till your teacher has confirmed what book you need.