join us for a meal in a home?

have an opportunity to practice your English?

explore spiritual topics in the Bible?

have a safe place to ask questions about faith?

get to know Americans and other internationals?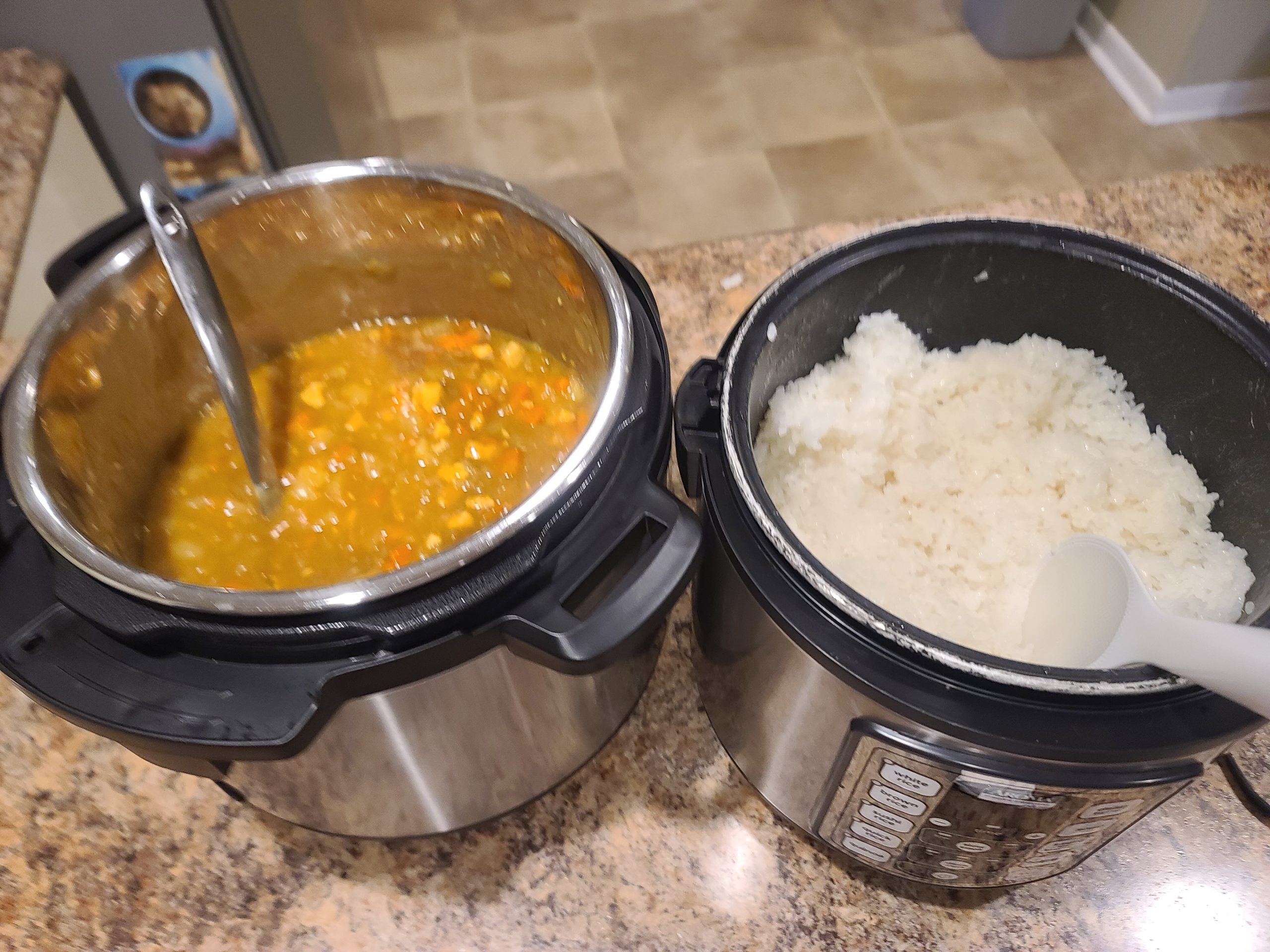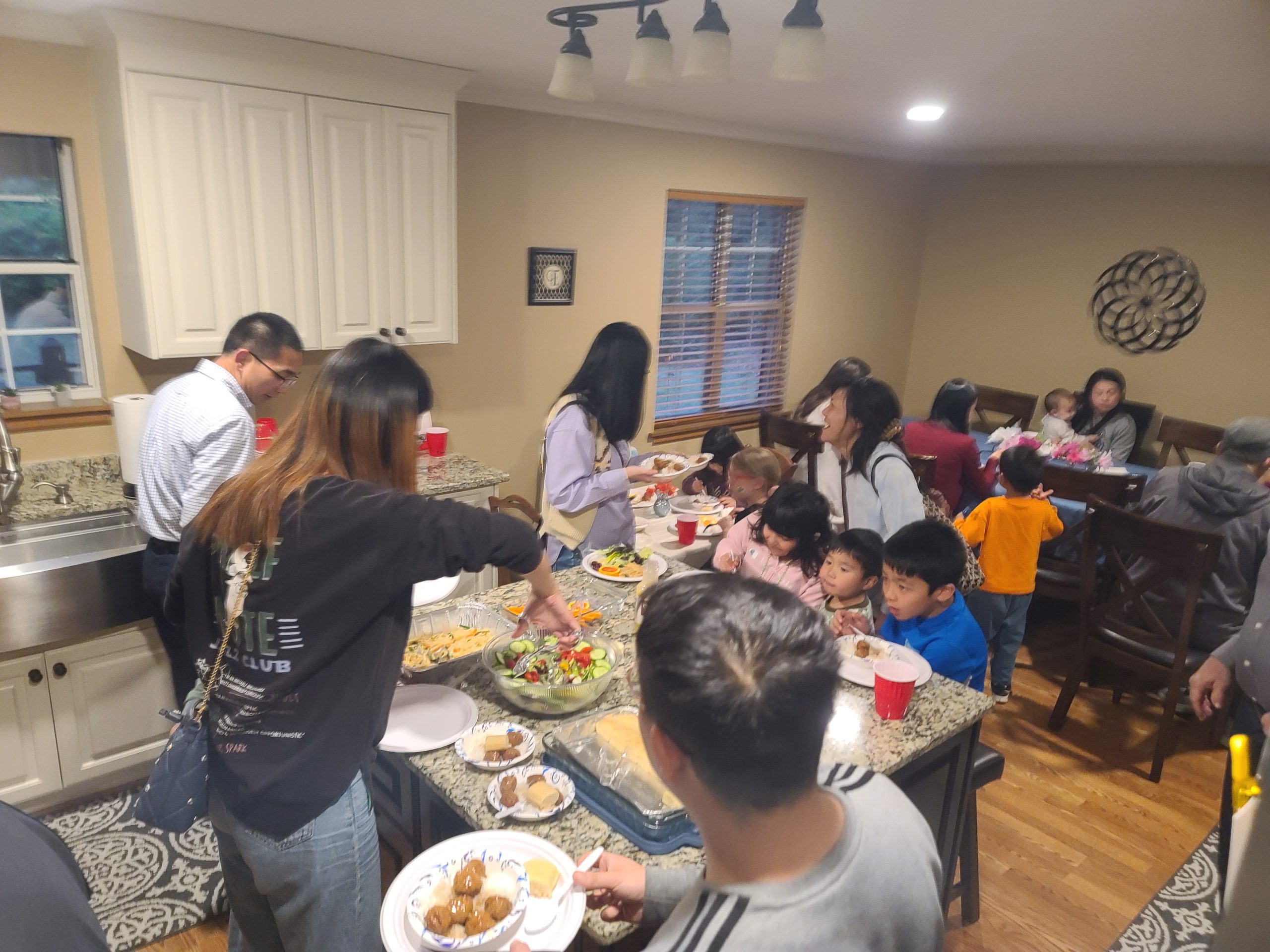 Then come join us for Dinner & Discussion!
Each Friday we gather in a home to eat dinner together and then
After dinner, the adults and kids split up into their own groups. Two women lead the kids and the adults begin their discussion time centered around the Bible. No prior knowledge of the Bible is required! In fact, the whole time is intended for those who do not have experience with Jesus or the Bible.
Kids are welcome (two women lead the kids in a separate time for them).
It is for those who have little or no experience with the Bible
Our focus this season: who is Jesus?
Why did Jesus show compassion to outcasts?
What answers did he give to pain, hopelessness, and death?
When did he cry? When was he angry?
Why did the leaders of his day hate him so much?
Why did he make amazing claims about himself and yet surrender to an unust trial and execution?
After this, how were those near him changed from fear to joy?
Starting on October 13, we will be looking at the life of Jesus through a historical eyewitness named John.
Why do we use the bible? It is unique in its message of grace, unique in its historical documentation, unique in its perspective of hope in the midst of pain, unique in its fulfilled prophecy, unique in its authorship, and so much more.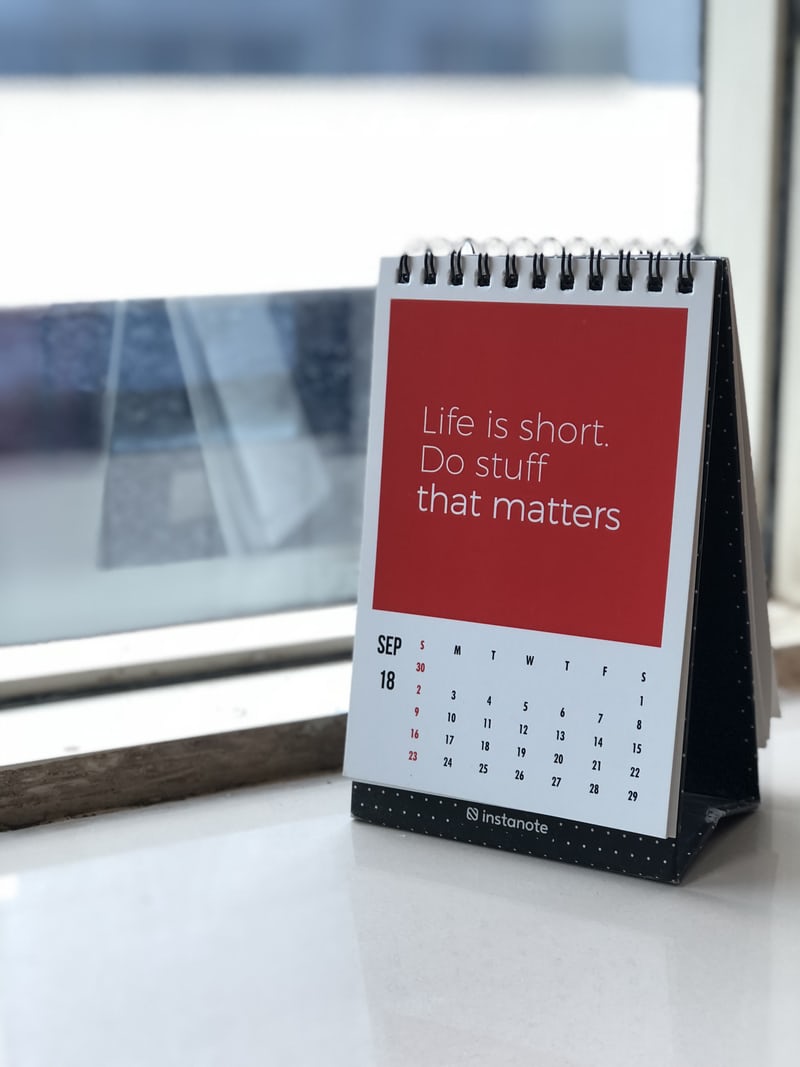 Fridays from 6:30pm to 8:30pm
Because of holidays, we do not meet these weeks:
Thanksgiving (last Thursday in November)
Christmas (December 25)
New Year's (January 1)
The Friday of the Augusta Master's golf tournament (usually in early April)
We meet at the homes of different families on the Link team (in Augusta, Evans, and North Augusta). Please register no later than the day before we meet to let us know you're coming, so that we can prepare enough food and can send you the address for your GPS. Here are different ways you can register, choose whatever is easiest:




706-250-2097



call / text
chat bubble on the bottom right of the screen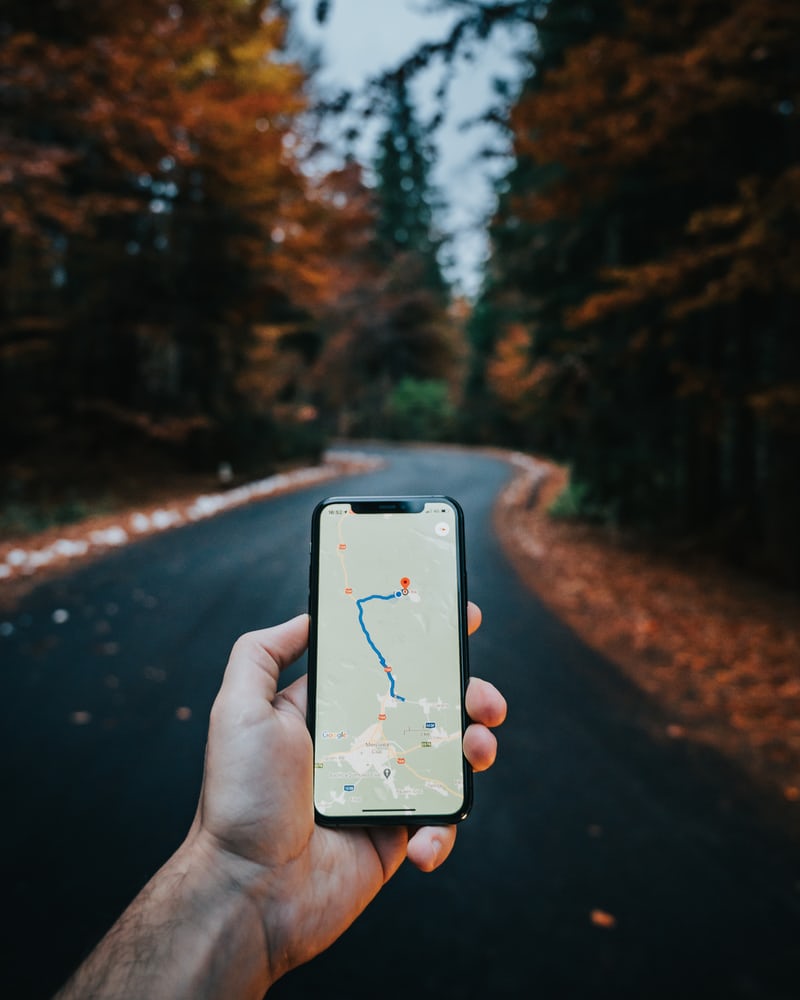 Frequently Asked Questions
How much does the dinner cost?
It is free. Just bring an appetite!
Will pork or alcohol be served?
For the sake of our guests who have personal convictions in these areas, we avoid serving them.
Can I bring some food to share?
You do not have to, but if you want to bring food, you would be most welcome to do so. Please avoid pork and alcohol.
Will I be required to talk if I don't want to?
No, you will not be required to talk. We will not force you nor will we embarrass you. We want you to feel comfortable.
Is this a lecture or teaching time or something else?
It is definitely not a lecture, we will look at a passage from the bible together and discuss it and how it applies to our lives. 
Can I bring my family?
You certain can, we would love to meet them.
Will there be child care?
Yes, we have two women with the children. They will have toys and usually have a short story from the bible as well. They might even bring home a craft activity for you that they made.