join us for a meal in our home?

learn more about US culture?

have an opportunity to practice your English?

explore spiritual topics in the Bible?

have a safe place to ask questions about faith?

get to know Americans and other internationals?
Come find joy
Are you tired of trying to be "good enough"?
Are you ready for lasting hope?
Do you long for lasting change in your life?
Does inner peace seem impossible to find?
Come join us and see just how amazing the Good News is.
When we ask questions, we are asking because we don't know the answer. God is different. This semester we are look at God through the lens of questions he used to care for people.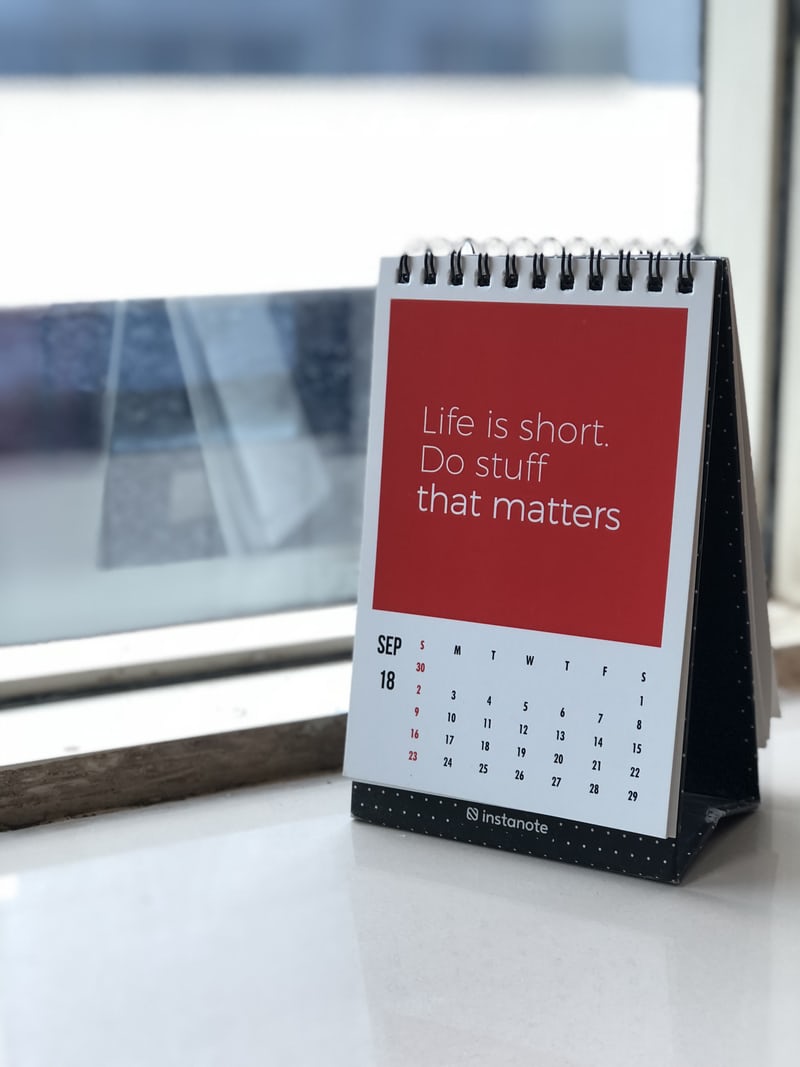 Fridays from 6:30pm to 8:30pm
Because of holidays, we do not meet these weeks:
Thanksgiving (last Thursday in November)
Christmas (December 25)
New Year's (January 1)
The Friday of the Augusta Master's golf tournament (usually in early April)
Please register no later than the day before we meet to let us know you're coming, so that we can prepare enough food and can send you the address for your GPS. Here are different ways you can register, choose whatever is easiest:
call / text
chat bubble on the bottom right of the screen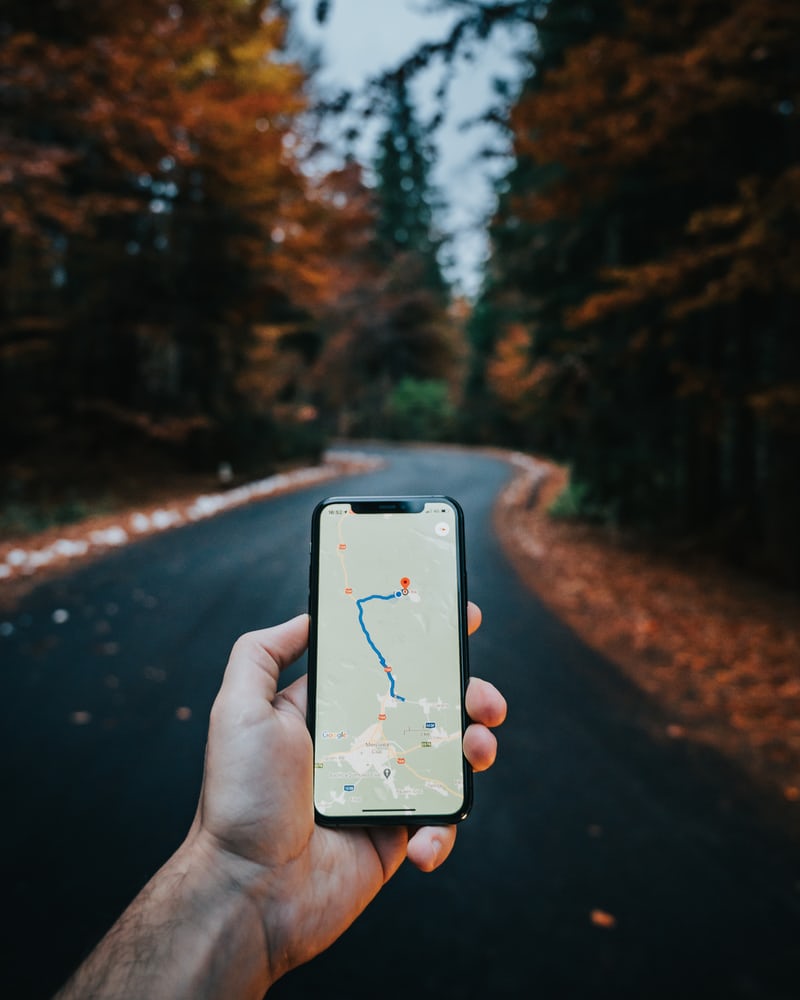 Frequently Asked Questions
How much does the dinner cost?
It is free. Just bring an appetite!
Will pork or alcohol be served?
For the sake of our guests who have personal convictions in these areas, we avoid serving them.
Can I bring some food to share?
You do not have to, but if you want to bring food, you would be most welcome to do so. Please avoid pork and alcohol.
Will I be required to talk if I don't want to?
No, you will not be required to talk. We will not force you nor will we embarrass you. We want you to feel comfortable.
Is this a lecture or teaching time or something else?
It is definitely not a lecture, we will look at a passage from the bible together and discuss it and how it applies to our lives. 
Can I bring my family?
You certain can, we would love to meet them.
Will there be child care?
Yes, we have two women with the children. They will have toys and usually have a short story from the bible as well. They might even bring home a craft activity for you that they made.