How to register for an event
You can search and filter with the options above the calendar below. You can also click on a specific day to see the events for that day. Once you find an event you are interested in, click on the event to open the information and registration page. Then follow the instructions in the event to register.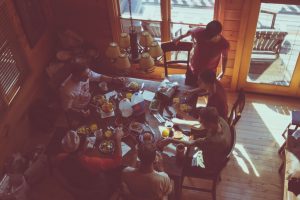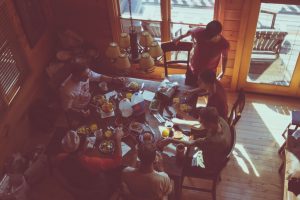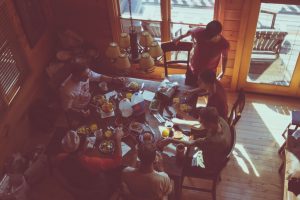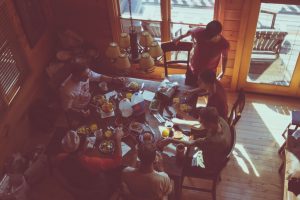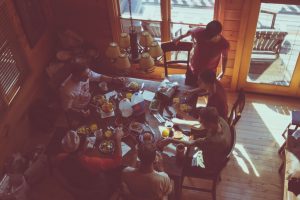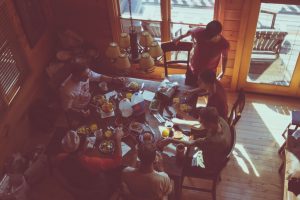 No event found!
Get Event Notifications
Would you like to know about new events? Just leave us your contact information here.