Your safety and comfort is a high priority for us. As you will see in the events below, we are adapting to take advantage of outdoor and virtual gathering places. We also practice social distancing and the use of masks in order to protect you and our volunteers.
Please do not attend a Link event if you have tested positive for COVID or have symptoms like fever, chills, cough, shortness of breath, body aches. Do not attend a Link event if you've spent time in the past 2 weeks with someone who tests positive (i.e. been within 6 feet for even just a few minutes).
How to register for an event
You can search and filter with the options above the calendar below. You can also click on a specific day to see the events for that day. Once you find an event you are interested in, click on the event to open the information and registration page. Then follow the instructions in the event to register.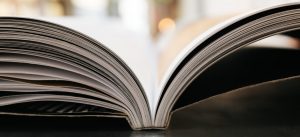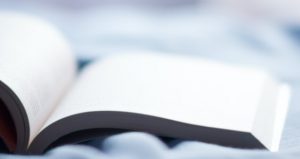 First Presbyterian Augusta, 642 Telfair St, Augusta, GA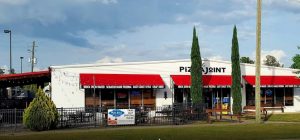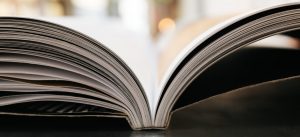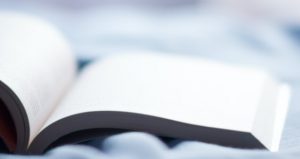 No event found!
Get Event Notifications
Would you like to know when we publish new events? Just leave us youre contact information here.