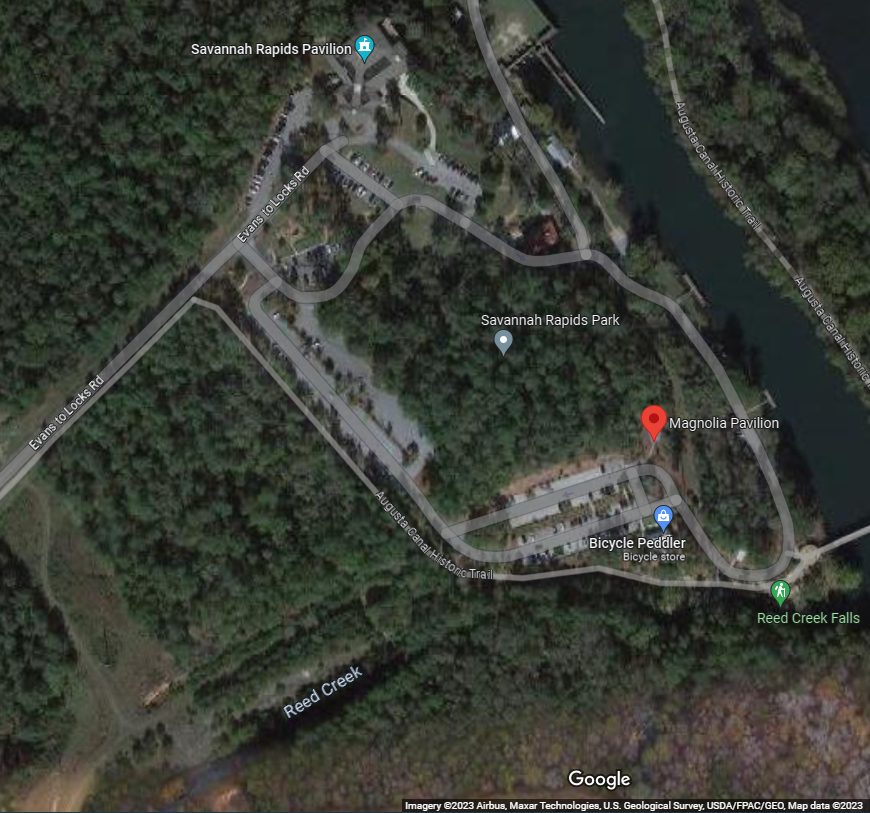 Social event / ESL Kickoff
We will kick off the new ESL school year with a social event, allowing all students and their families to meet each other and to meet some teachers! This social event for internationals will be August 27 at 2:00pm under the Magnolia pavilion at the Savannah Rapids Pavillion park (also called Augusta Canal National Heritage Area). Click here for the exact Google Maps location. We will be serving up ice-cold lemonade and popsicles under ceiling fans. The Magnolia Picnic Pavilion is surrounded by magnolia trees and visible from the parking lot. Please make your way there as soon as you arrive so you can enjoy the shade and the celiing fans! 
Some may want to walk the trail beside the river or to play some yard games, like corn hole and disc golf. Wear comfortable clothes and walking shoes. Bring a blanket to sit on or a folding chair (if you have one). Dogs on a leash are welcome. Bring the kids!
This is a great opportunity for you and your family to meet Link volunteers and internationals from the Augusta area. Let us know you're coming by registering below.