After you register for English class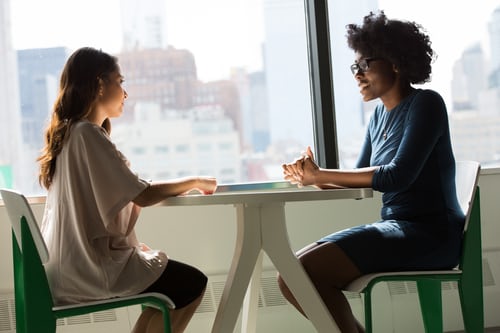 1. Your placement interview
After you complete your class registration form, we will give you a placement interview. This will either be done during the time when class meets or by one of our volunteers contacting you to conduct the placement interview outside of class. It may be done virtually (over Zoom).
Don't worry! The interview is not hard and it's not a test.
The purpose of the interview is to determine which of our 5 class levels is the best fit for you. During the summer, this may not happen for several weeks since our ESL school is not in session.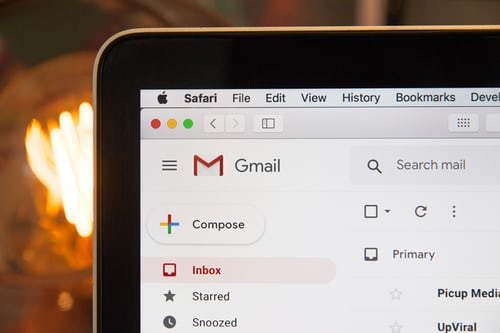 2. Receiving your placement information
After your interview, we will contact you (probably with an email) to tell you which class level you are in.
This is a good time to confirm that we enrolled you in the time or times you selected (we have morning and evening classes).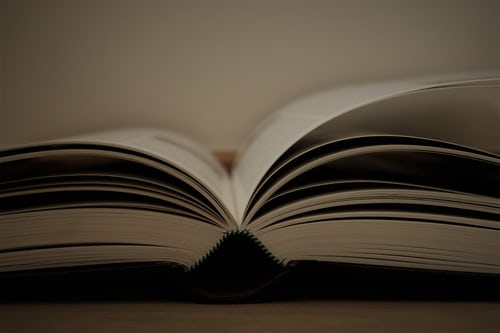 There is no cost for you to attend our classes. However, we use professional, university level English books and so we ask that you pay for your own book ($35). However, if that is difficult for you, just pay what you can and we will pay for the rest. We do not want the cost of the book to prevent you from achieving your English learning goals.
Your book depends on which class level you are in, so talk with your teacher once you join us.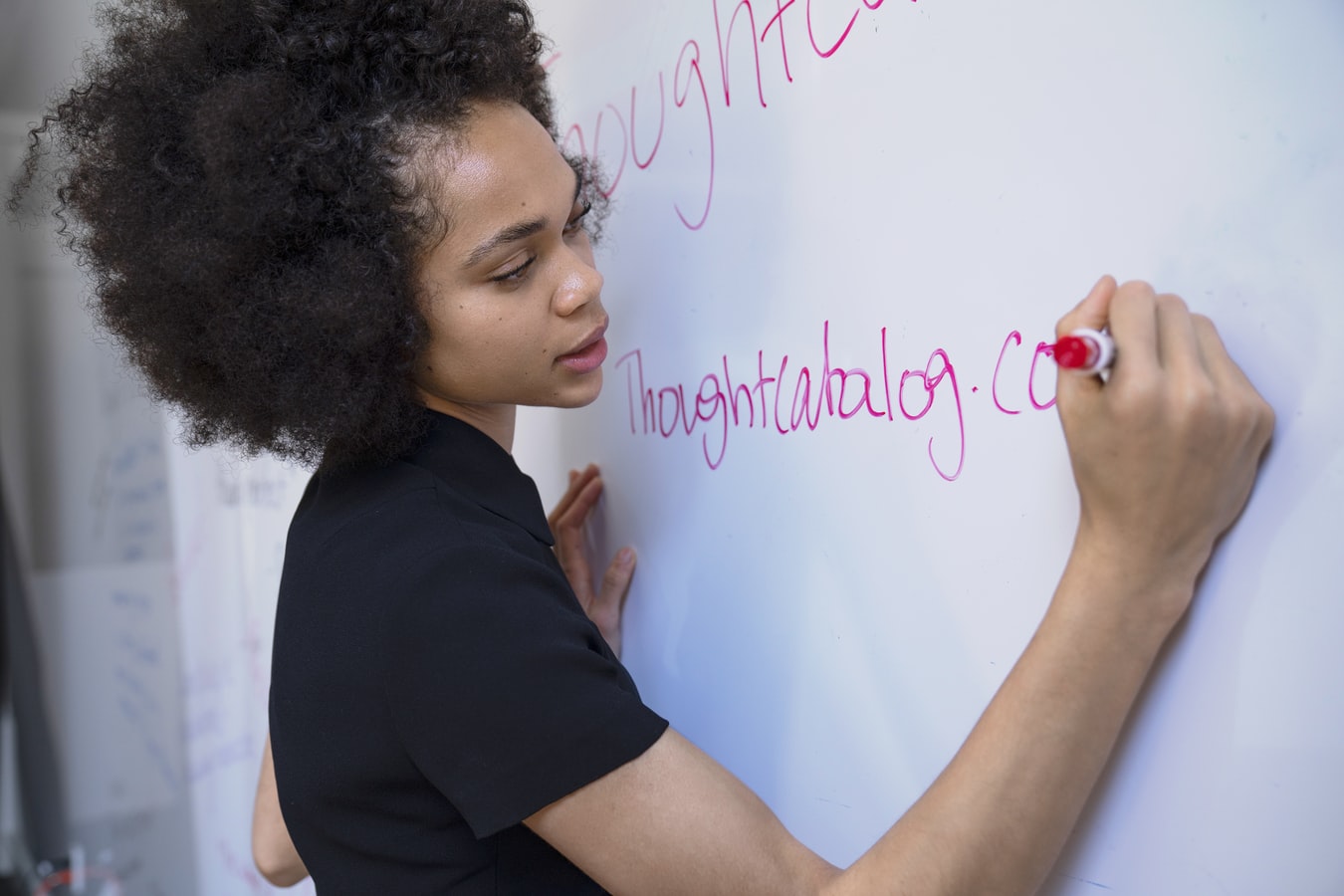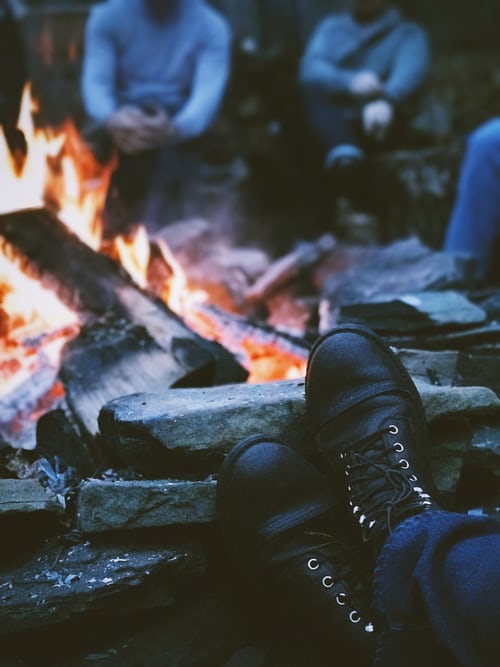 Join your class each Thursday. But that is not all. Because language learning requires regular practice, you will want to have a plan for working daily on your English. Your practice does not have to be complicated or hard, but it should be daily. One great tool for this is the Duolingo app and website. Let us know if you want to participate in a Duolingo group.
We recommend that you try to surround yourself with English as much as you can. If you listen to the radio or watch TV, listen to English radio and TV. Read English news and books. Talk to English speakers as much as you can.
In addition, ask your teacher about opportunities to spend time together outside of class. There are ways we can enjoy each other's company, sometimes one-on-one, sometimes as a class, and sometimes with a larger group of other internationals. Check our events calendar to see if there are any current opportunities.