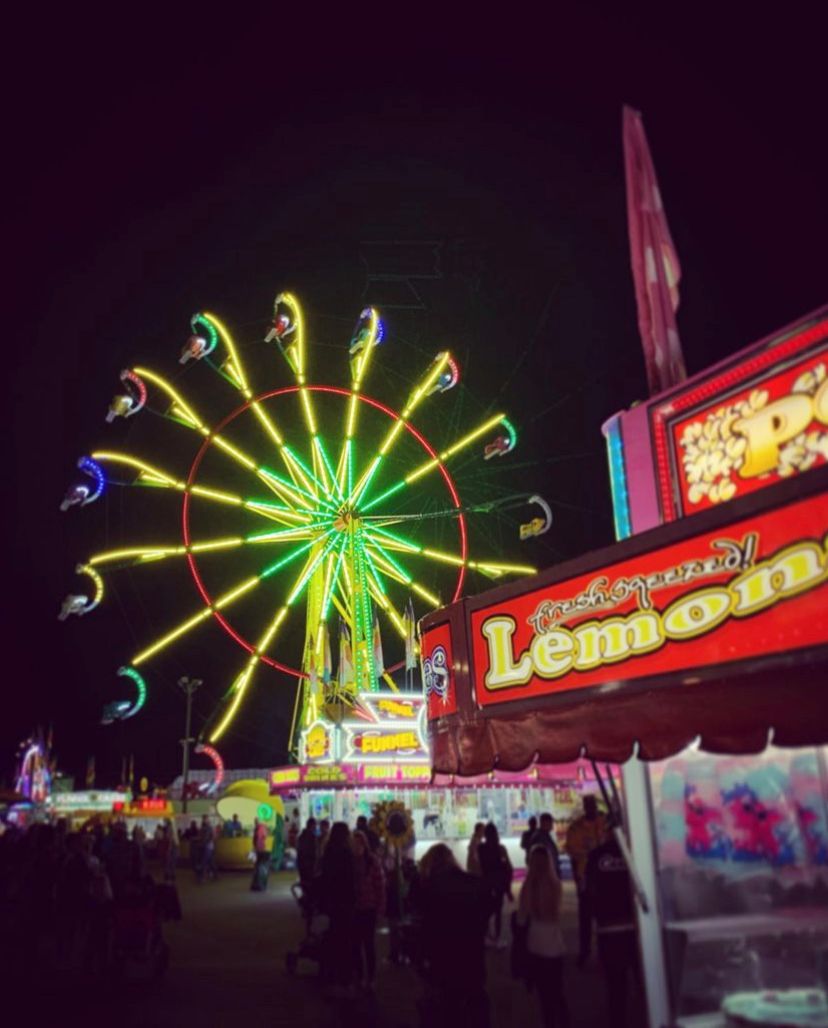 County Fair
Join Link friends this Sat night at the County Fair! There will be a lot to do, from amusement rides to food vendors to fun shows, there should be something for everyone.
When:
-Saturday November 12 at 5pm.
Where:
– the address is 5462 Columbia Rd, Grovetown, Ga, 30813
– we will be meeting at the entrance to the Fair at 5pm, but register here to let us know you're coming
Who:
– Everyone is welcome. From Kids to Adults.
What to bring:
– Please bring closed-toed shoes
– Do not bring large bags or backpacks
– please do not bring your pets. Unfortunately they are not allowed
– Parking is free.
– There is an $8 per person admission fee.
– Prices for rides are varying