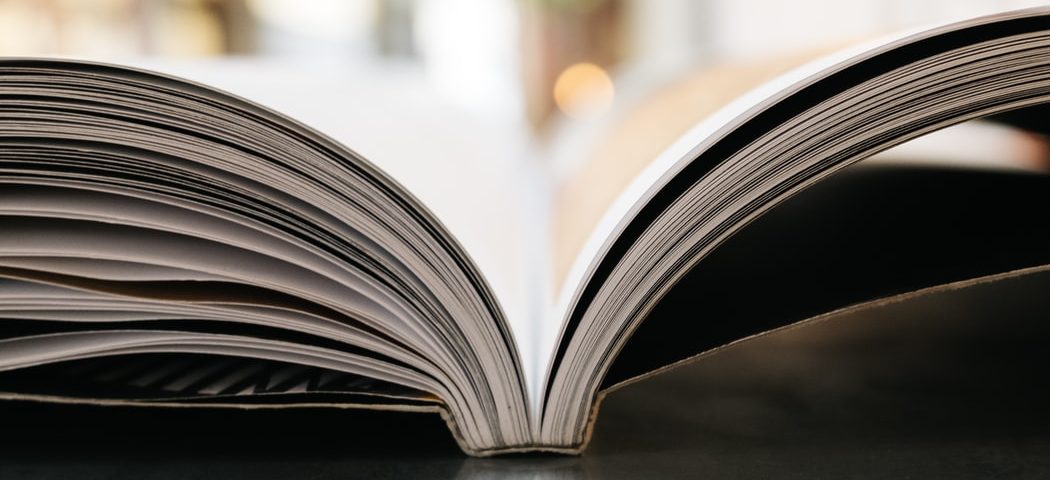 English Class (Every Thursday Morning)
International Link is offering English classes via Zoom on Thursday mornings this fall. Each week, trained American teachers here in Augusta will teach small groups systematically and at your level. You can register here to attend this virtual event and all following (through Dec 10). Enrollment is always open, so you can register at any time.
Class registration is free, then each student will need to purchase a $35 book to use in class. If money is a problem, let us know.
To register, click here to complete our registration form.