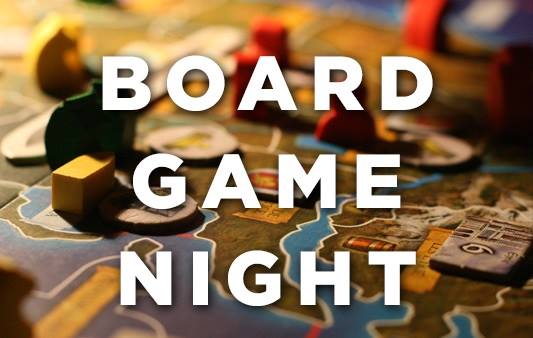 Game Night January Social
Winter nights call for friends and board games! Join international friends and Link volunteers in a cozy space downtown on Saturday night, 28 January, from 7-9pm.
We will supply games and warm drinks. Feel free to bring a snack to share! Children welcome.
We will be in a 1-story building across from First Presbyterian church. Use this address for your GPS: 638 Greene St, Augusta, GA and then look for the "Depot" building on the corner of Greene Street and 7th street.
Parking is free around the "Depot" building and on the street in front of First Presbyterian Church. Security will be out front at all times.