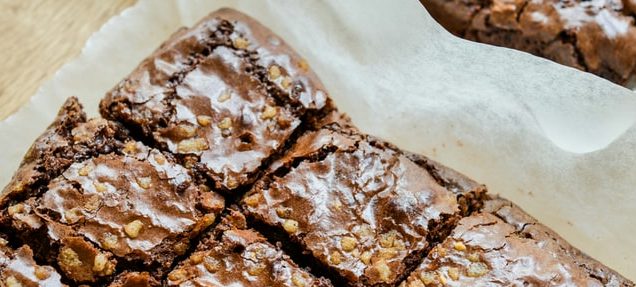 Home made baked goods delivered (Fort Gordon international students only)
Want a sweet, home-made taste of the US?
Our chef loves to bake and is planning 6 mouthwatering, traditional American sweets to arrive at Candlewood Suites for you to enjoy.
You must RSVP below by Thursday the 24th at noon, so our chef will know how much to bake.
We'll also have various cold drinks available.
Menu
Thick, moist Brownies made with loads of dark chocolate
Chewy, and sensational Blondies w/ an explosion of butterscotch chips and walnuts
Blueberry and Coconut Truffles in a shell of silky chocolate
Pumpkin / Walnut Pound Cake… rich and dense, blended with pumpkin and spices
An all time favorite, Peanut Butter and Oatmeal Cookies w/ scattered cranberries
The wonderful simplicity of a Lemon Cookie dusted with powdered sugar