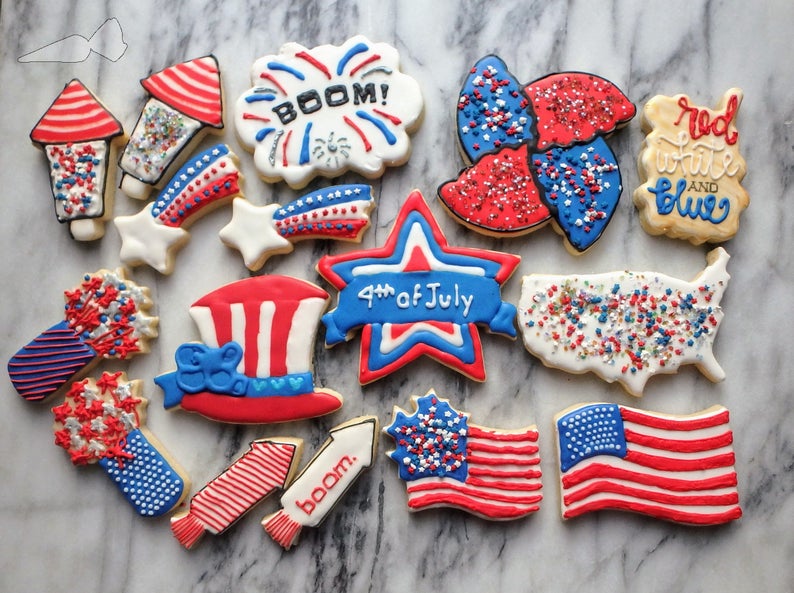 July 4th social event
Celebrate America's birthday with pizza, ice cream, and cookies under the shade trees as the sun goes down. The small children (2nd grade and under) will be in a parade on their bikes and riding toys that have been decorated red, white, and blue. Food will be provided, but you may want to bring cookies to share.
If you want to meet us there on the front steps, please register so we know to look out for you.
P.S. If you want to experience a traditional worship service inside, come early at 6pm. Otherwise, the party starts at 7pm.