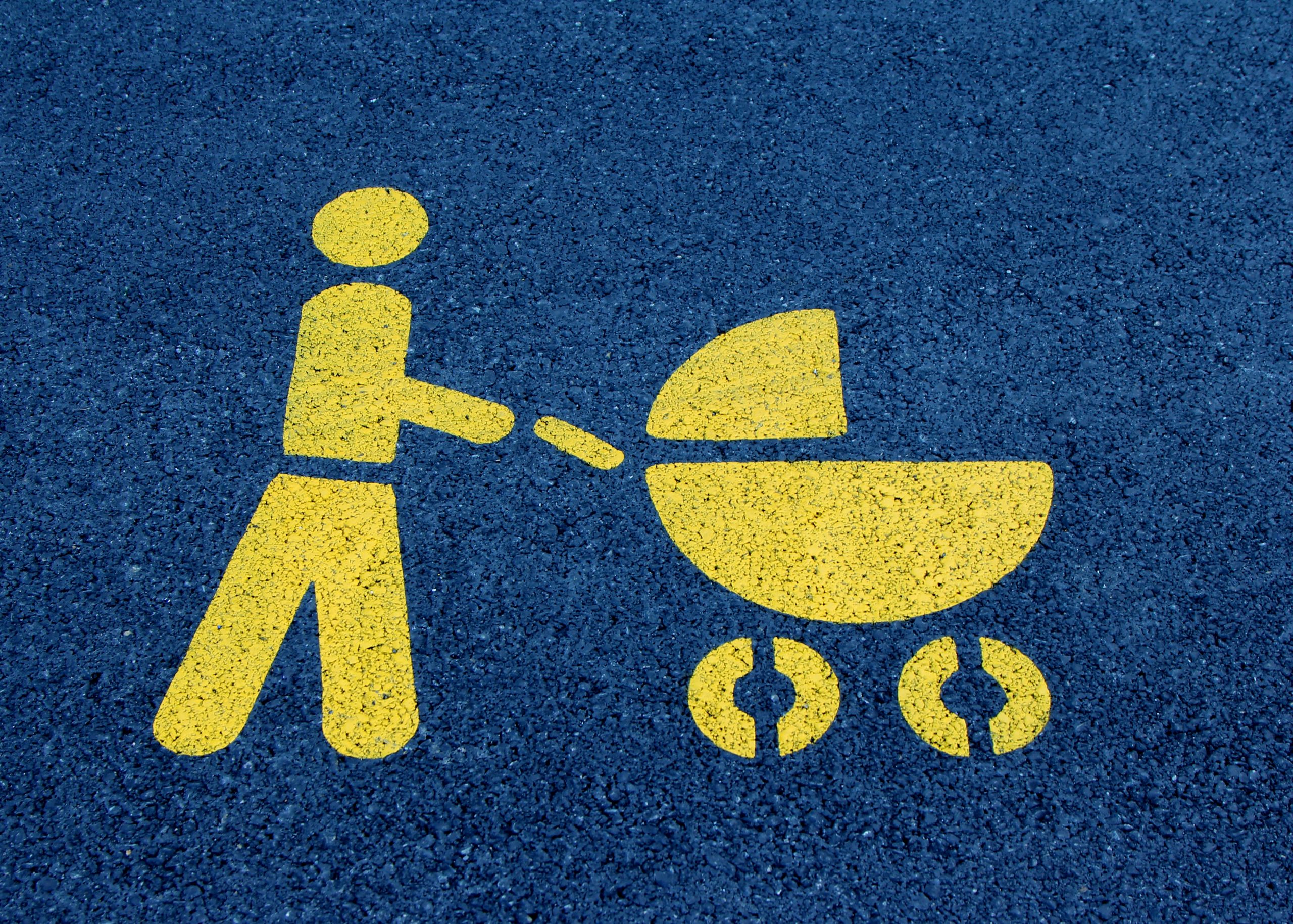 Playdate for Kids 4 and under
If you're a mom of young kids (who have not yet entered Pre-K4), there are several playdates happening this summer with other Link moms and kids at various playgrounds or homes around Augusta/Evans.  This one is on the front lawn of First Presbyterian Church downtown at 642 Telfair St, Augusta GA and there will be a small bounce house, storytime, snack, and lots of water play (so swimsuits for your little ones are encouraged!). Please also bring towels, sunscreen, and chairs if desired.
This will be a fun morning for moms and kids age 0-4! Please note that you will need to register here if you want a Link volunteer to be looking for you when you arrive and to be able to introduce you to some of the other moms during the playdate.