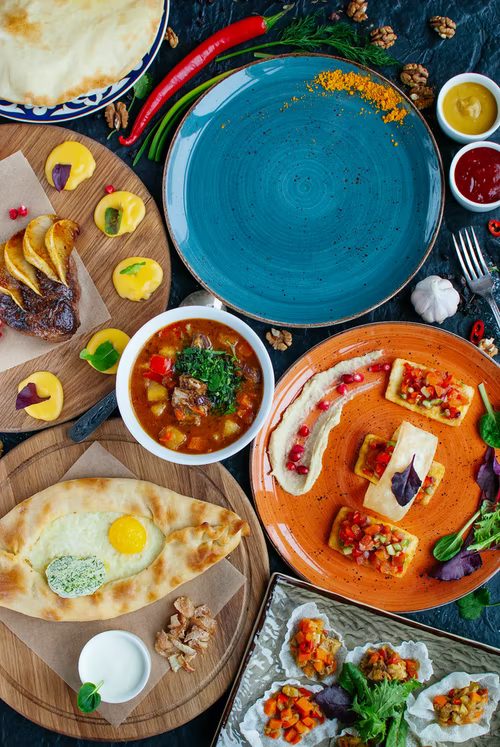 Thursday morning English class end of semester party
We are celebrating the end of our semester and school year with a party! We would love to have you join us to practice English and to enjoy food and our time together.
We will have the party at our normal class time, but please note that we are meeting at a different location than normal: the park and playground behind the Evans library. The address is on this page, and it is next to the Columbia County Amphitheater. Please note: we are not meeting at the Evans Town Center Park, although it is close to there. It is easy to confuse the two locations. Instead, we are meeting behind the Evans library.
Your family is most welcome to come. The park has an amazing playground, so your children are also welcome.